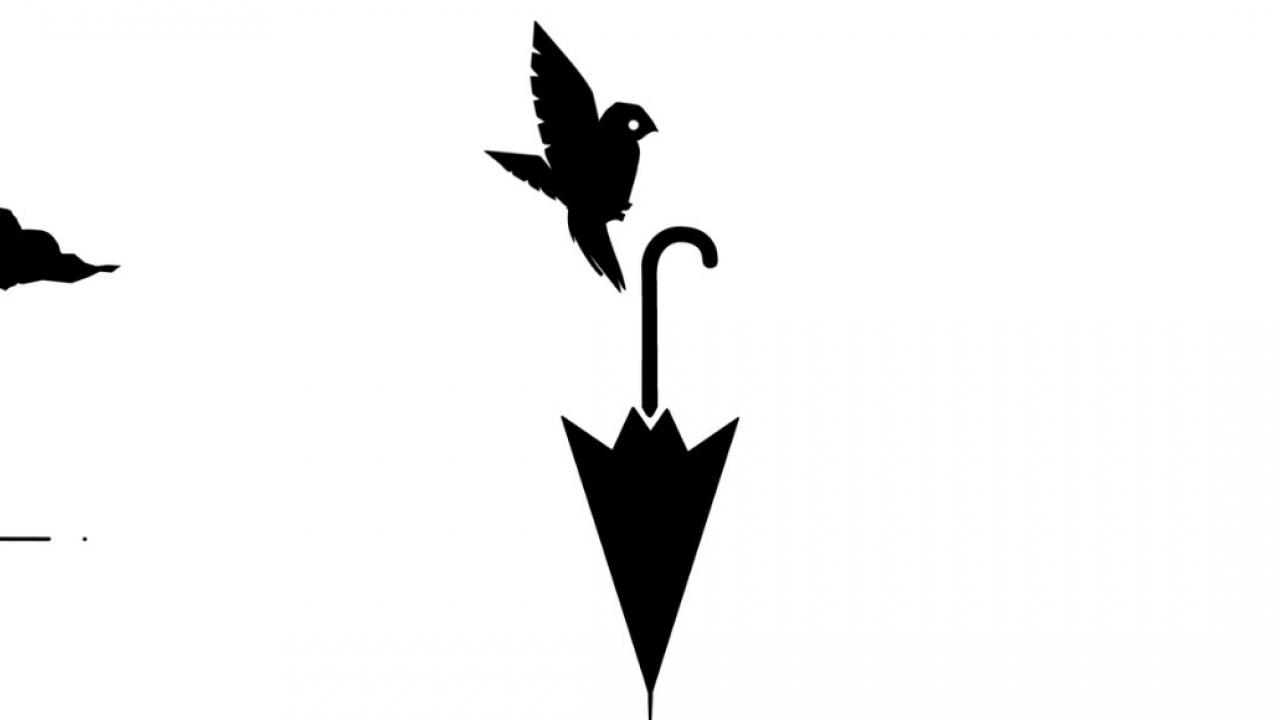 Like the third volume of the comics.
We will still have to wait a little longer before going back to school. Umbrella Academy. Netflix tells us this week that it will not be released before 2022. Through a little hidden video (in the "trailers and more" section) on the series' page on Netflix, we also discover that it will be titled Hotel Oblivion.
To celebrate #TheUmbrellaAcademyDay, #Netflix released a video on the streamer confirming #HotelOblivion for Season 3 (debuting in 2022). / #UmbrellaAcademy #YOU ARE #SparrowAcademy #TUADay https://t.co/i7JMJdDPLl

– Bleeding Cool (@bleedingcool) October 1, 2021
This title comes from the eponymous third volume of comics published in 2019. And this therefore confirms that the new episodes will take place at least partially at the Oblivion hotel, a disturbing place of comics.
Recall that during Netflix's Geeked Week, the co-creator of the series Steve Blackman shared the titles of the 10 episodes of season 3, including the final "Oblivion", which makes perfect sense now. The first episode will be called "Meet the Family", which, for once, seems obvious, when we remember that at the end of season 2, the team Umbrella Academy stopped the apocalypse but in the process created a parallel timeline, in which Sir Reginald did not die, and founded the Sparrow Academy …
It's going to crazy in Season 3! Buckle up. https://t.co/yk34r2txgY

– Steve Blackman (@SteveBlackmanTV) June 9, 2021