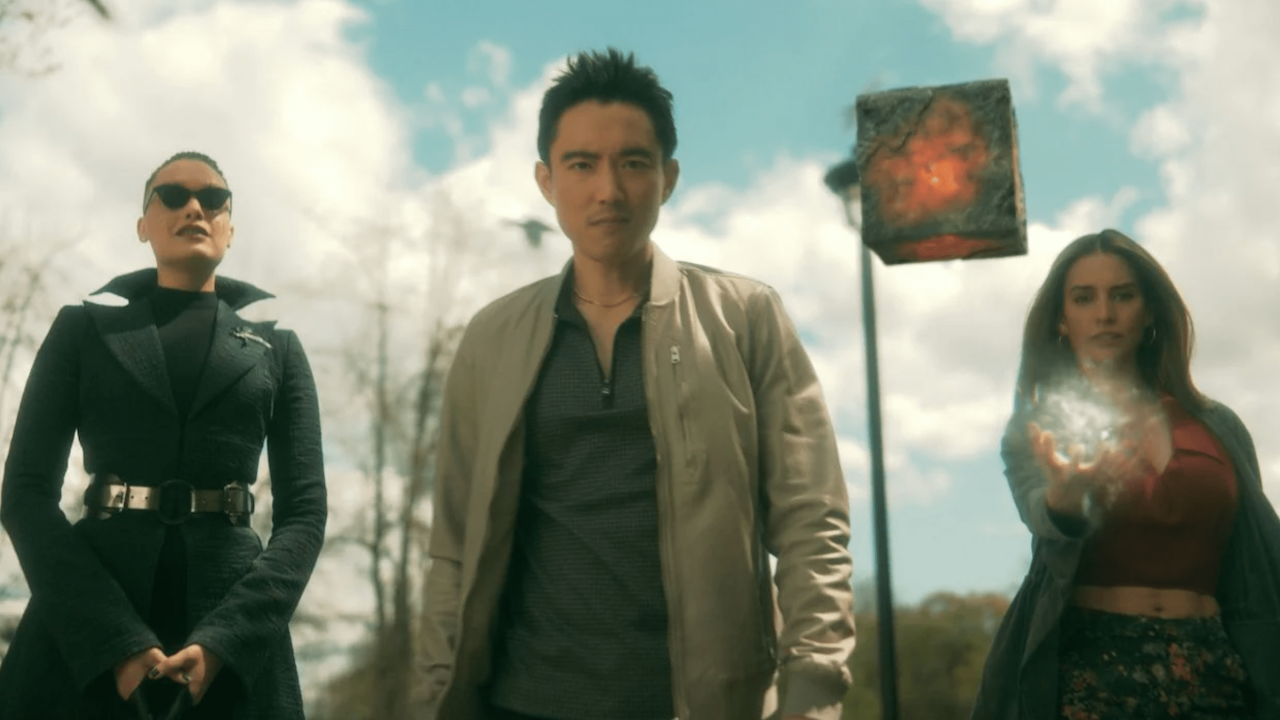 A new family of the same kind arrives in season 3: the Sparrow Academy
Netflix has released the first images of season 3 of Umbrella Academy, which will be released on June 22. And the visuals allow us to see a little more about the Sparrow Academy. Our heroes will meet them through their journey through time, which could also have unleashed a powerful evil force. As these images show: everything opposes the two Academy. The Umbrellas are a completely fractured family, while the Sparrows are welded together into a functional group. In their confrontation, they will have to find a way to live together, to prevent the world from collapsing.
The series is based on the graphic novels by Gerard Way and Gabriel Ba. The story tells of adopted brothers and sisters endowed with superpowers, who must dedicate, from their earliest childhood, their lives to the fight against crime.
In the casting, we find Tom Hopper in the role of Luther, David Castaneda in Diego's, Emmy Raver Lampman in Allison's, Robert Sheehan in Klaus's, Aidan Gallagher in that of Five and Elliot Page in Victor's. The new characters will be played by: Justin Cornwell, Britne Oldford, Jake Epstein, Genesis Rodriguez, Cazzie David and Javon Walton.
Umbrella Academy: Elliot Page's character will come out transgender