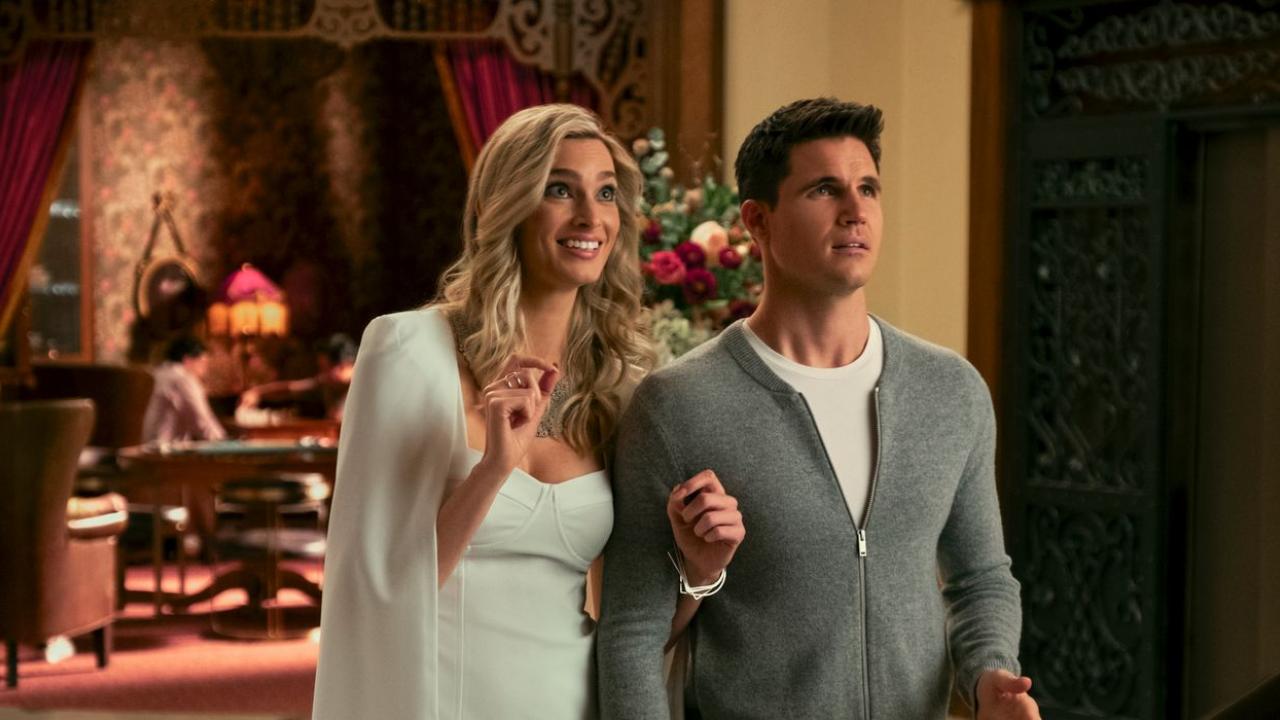 The SF series will return to Prime Video in a few days.
Two years later, here it is again Upload. Nathan is back in his digital afterlife, where things got seriously complicated, romantically. Now that his ex-girlfriend Ingrid has uploaded herself to Lakeview to be with him, the young man is torn between the wealthy young woman and Nora, his real-life guardian angel, watching them from his computer… have a digital baby!
The 7 episodes of season 2 ofUpload will go live Friday, March 11 on Prime Video.