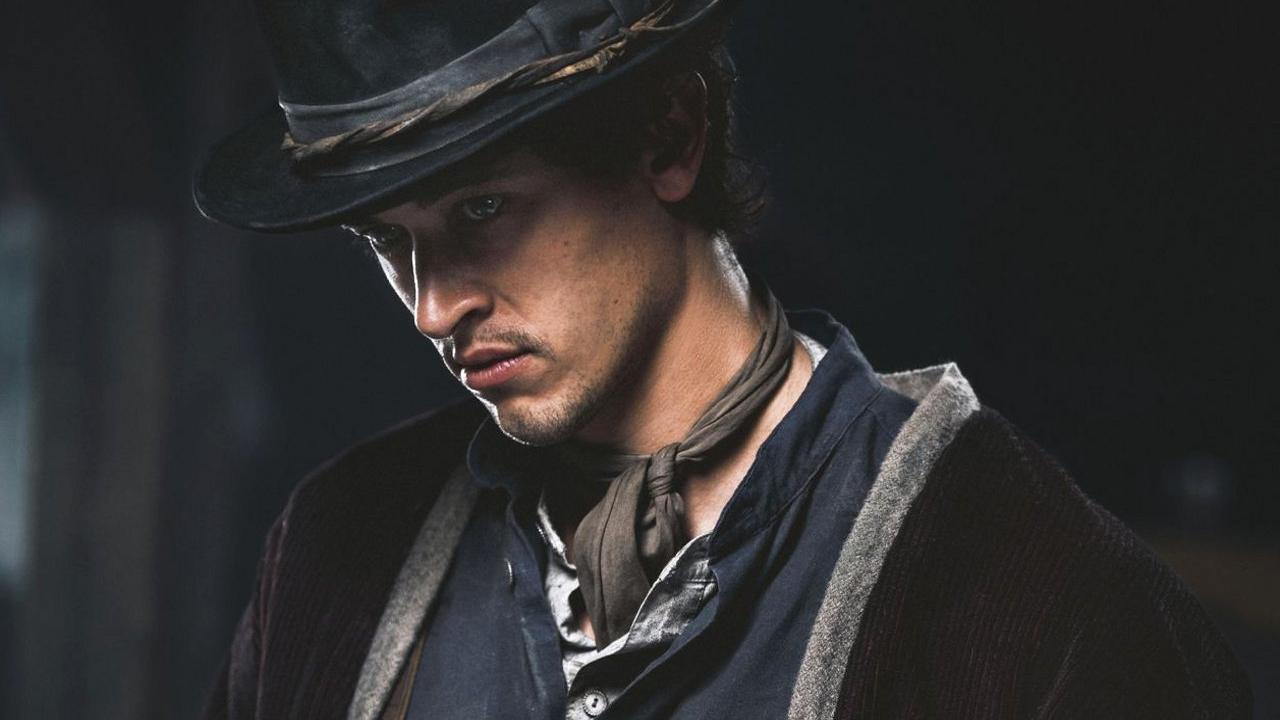 A new historical series dedicated to the famous outlaw.
Clearly, Michael Hirst loves History. All the story. After writing on British Royalty with The Tudors, after having recounted the wars of Vikings, the English screenwriter immerses himself in the Wild West and the America of cowboys, with a series devoted to Billy The Kid. A first teaser to the tunes of Deadwood already announces the color:
It's Tom Blyth (Robin hood) who will put himself in the shoes of the famous bandit, who really existed, let us remember. He is seen here on horseback then entering a saloon to Johnny Cash's song "God's Gonna Cut Him Down" …
The official synopsis promises "an epic romantic adventure based on the life of the famous American outlaw Billy the Kid (Blyth), also known as William H. Bonney – from his humble Irish roots to his early days as a cowboy and gunslinger in the Conquest of the West. He also held a central role in the Lincoln County War and beyond. "
Billy The Kid will be released in 2022 on the American channel Epix.