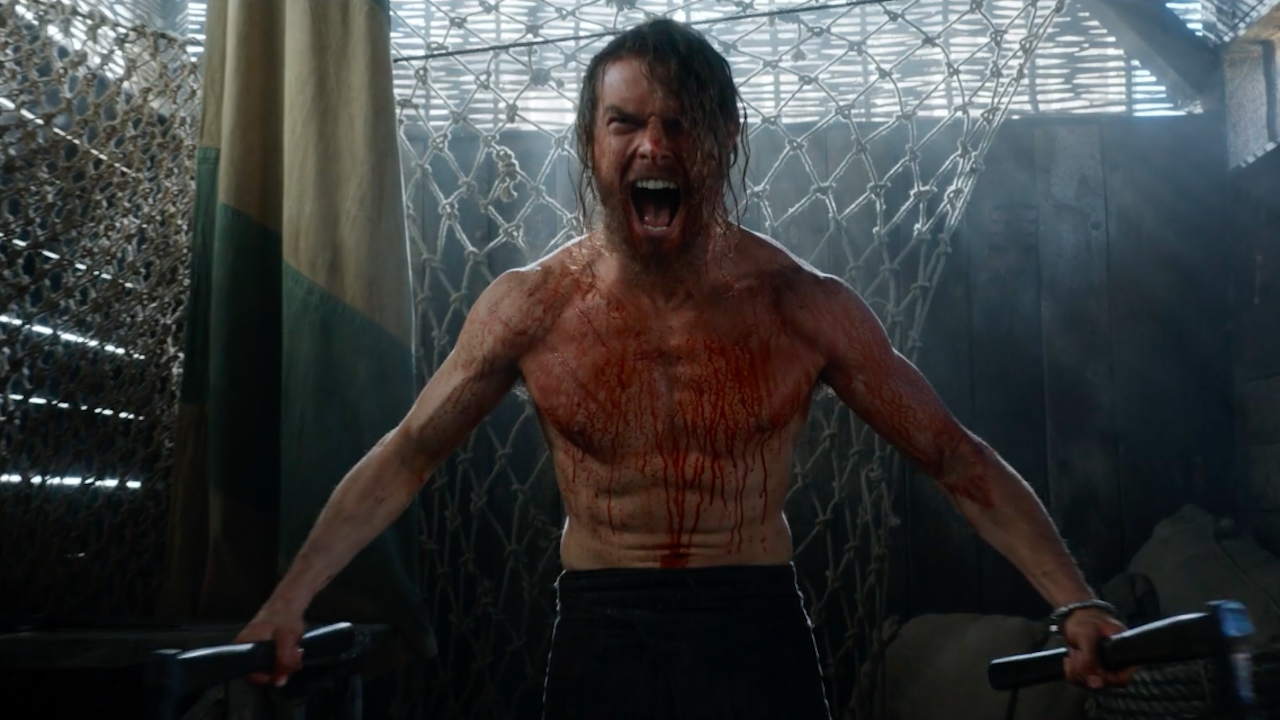 The series will launch on February 25 on the platform.
It will bleed ! Just over a year after the conclusion of the original History series, Netflix continues the Vikings epic with an ambitious new show titled Vikings: Valhalla. A new showrunner (Jacob Stuart) is in charge, but Michael Hirst, the creator of Vikings, is there in production, a promise of continuity which is confirmed with the first trailer unveiled by the platform.
Vikings: Valhalla will take place about a century later, and will tell other episodes of the rich history of the Vikings. You will come across legendary characters, including King William the Conqueror, born in Normandy but a Viking descendant. Here is the official synopsis:
VIKINGS: VALHALLA is set over a thousand years ago, in the early 11th century, and chronicles the heroic adventures of some of the most famous Vikings of all time: legendary explorer Leif Eriksson (Sam Corlett), his fiery sister with a strong character Freydis Eriksdotter (Frida Gustavsson) and the ambitious prince of the North, Harald Sigurdsson (Leo Suter). As tensions between the Vikings and English royalty reach a bloody tipping point and the Vikings themselves fall out over their pagan and Christian beliefs, these three iconic characters embark on a journey that leads them to across oceans and on battlefields, from the Kattegat to England and beyond, in a struggle for survival and glory.
How Vikings: Valhalla Will Be Different From Vikings