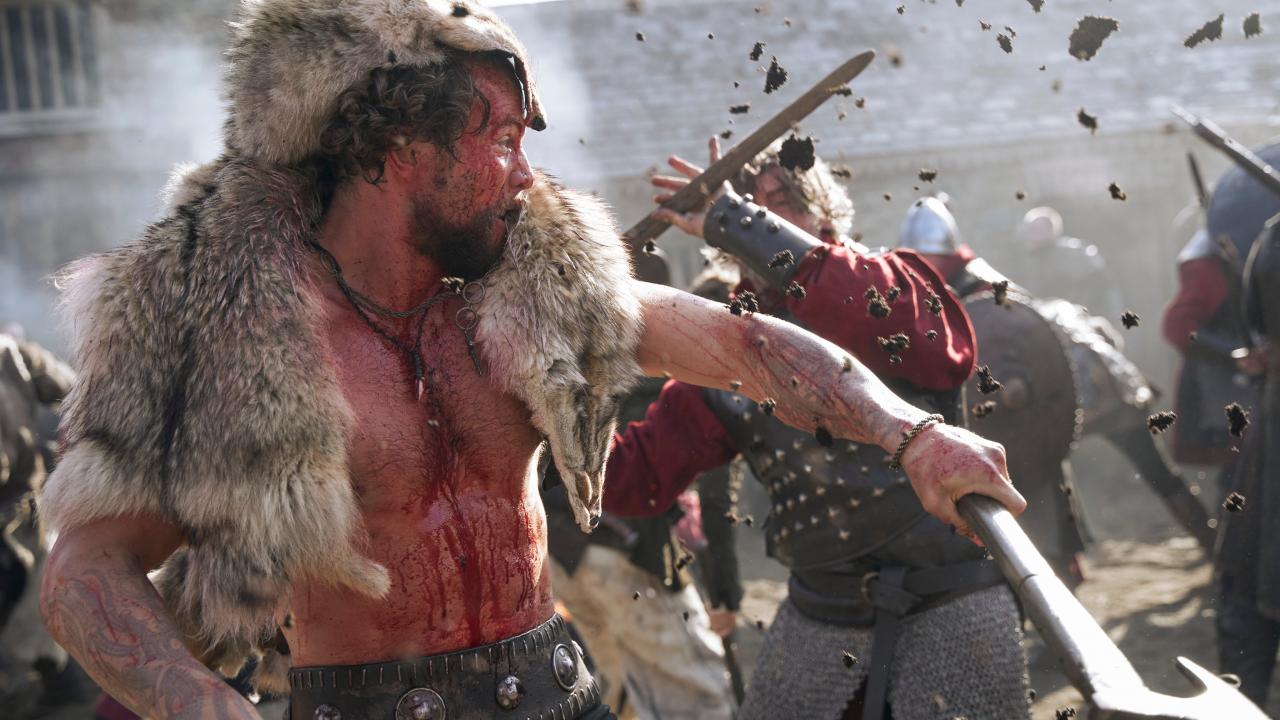 "We have finished filming," reveals showrunner Jeb Stuart.
The drakkars have taken to the sea again! The new series vikings just debuted on Netflix. The first season of Vikings: Valhalla is online since today on the streaming platform. Eight episodes, which take place 150 years later, and which focus on a new generation, led by Harald Sigurdsson, who wants to become king of Norway, Leif Eriksson, who comes from the Green Land, and his sister Freydis…
New historical figures Vikings: Valhalla will tell the long and wide and across, for several years. From the outset, screenwriter Jeb Stuart warned Netflix about the scale of his series. "I understood that if I was going to get into this story, I would have to go and explore the new world. Harold Segerson himself has an incredible journey, we know that. We know a lot about how the Viking era went through the 11th century and up to the Battle of Hastings in 1066, with William the Conqueror, and all that. William the Conqueror is a great, great, great grandson of Rollo. So there's all of that to tell…", he explains in Collider.
How Vikings: Valhalla Will Be Different From Vikings
Thereby, Vikings: Valhalla was planned for the long term. A season 2 is in sight and it is even already in the box since the end of last year: "We have finished filming", confirms Stuart. "I'm in the middle of editing season 2 right now."
Following Vikings: Valhalla so shouldn't be too long a wait. It will again have 8 episodes.
"Season 2 will have a different vibe. The same characters will go through the story and progress linearly along that path, but those characters will move and may change. That said, I see it as one ongoing story. But at the same time, each season has its own identity (…) I hope people will like Valhalla because I love this trip, and I would love to have the opportunity to complete it!"
Indeed, a season 3 would also be already in preparation! It must be said that Netflix had the idea, from the start, to order 24 episodes, or three full seasons of 8 episodes.