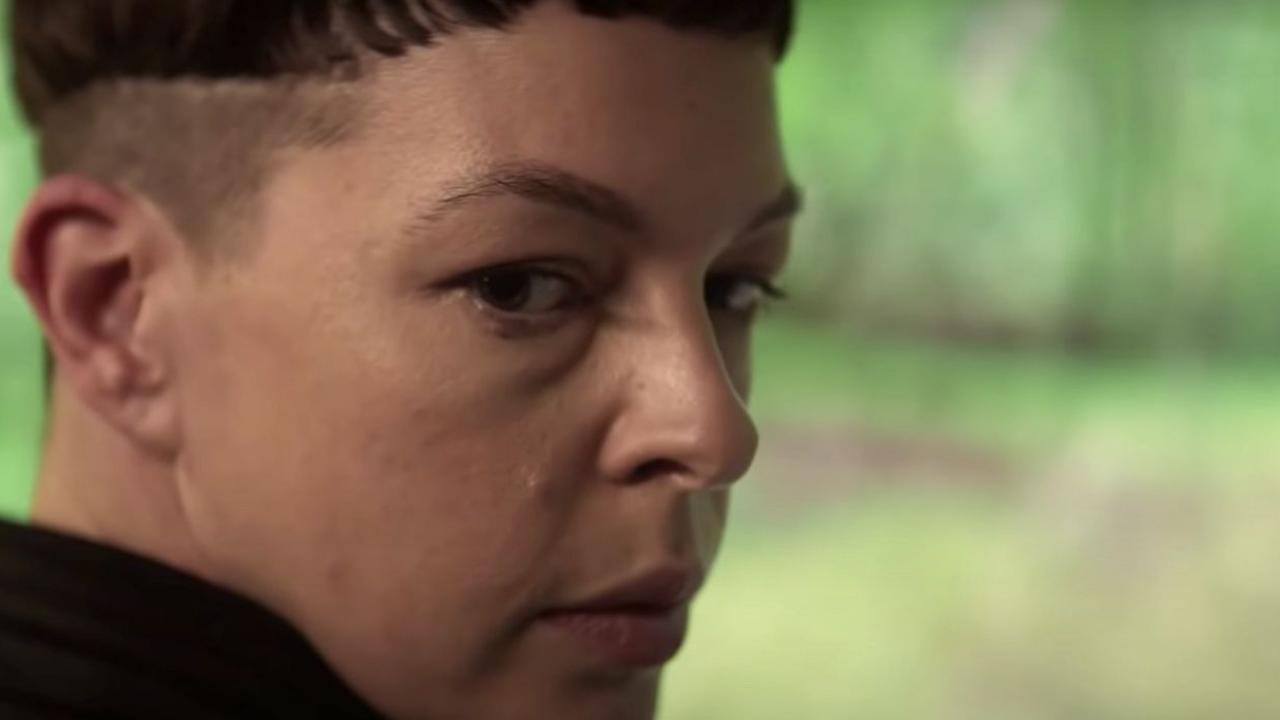 The last time we saw her in the saga, it was with Rick Grimes …
A priori, there is no surprise to expect from The Walking Dead: World Beyond ! No, Rick Grimes should not appear in the ephemeral spin-off, which will end this fall with its season 2. But still, the return of Jadis is salivating …
And for good reason, the former patron of the Scavengers community, played by Pollyanna McIntosh, saved Rick from certain death four years ago. Anne (real name) is the last person to see the sheriff alive. And she'll be back in the franchise, for the first time, in The Walking Dead: World Beyond, as revealed in the official trailer for season 2, unveiled in recent hours:
"I know the Civic Republic (CRM) is the last light of the world. My goal is to create a new era on this planet. I hope we can catch up while I'm here.", Jadis says at the very end of this trailer.
A survivor of the CRM too, Jadis seems very involved in the organization led by Elizabeth (Julia Ormond). Good thing since season 2 of World Beyond should go to the end of this plot, and maybe even burn it down for good, if this video is to be believed. In the meantime, finding Jadis is already the hope of knowing a little more about what has become of Rick in all this time …
The new episodes of The Walking Dead: World Beyond will be on view on AMC in the United States on Sunday, October 3 and in France on Amazon Prime Video.