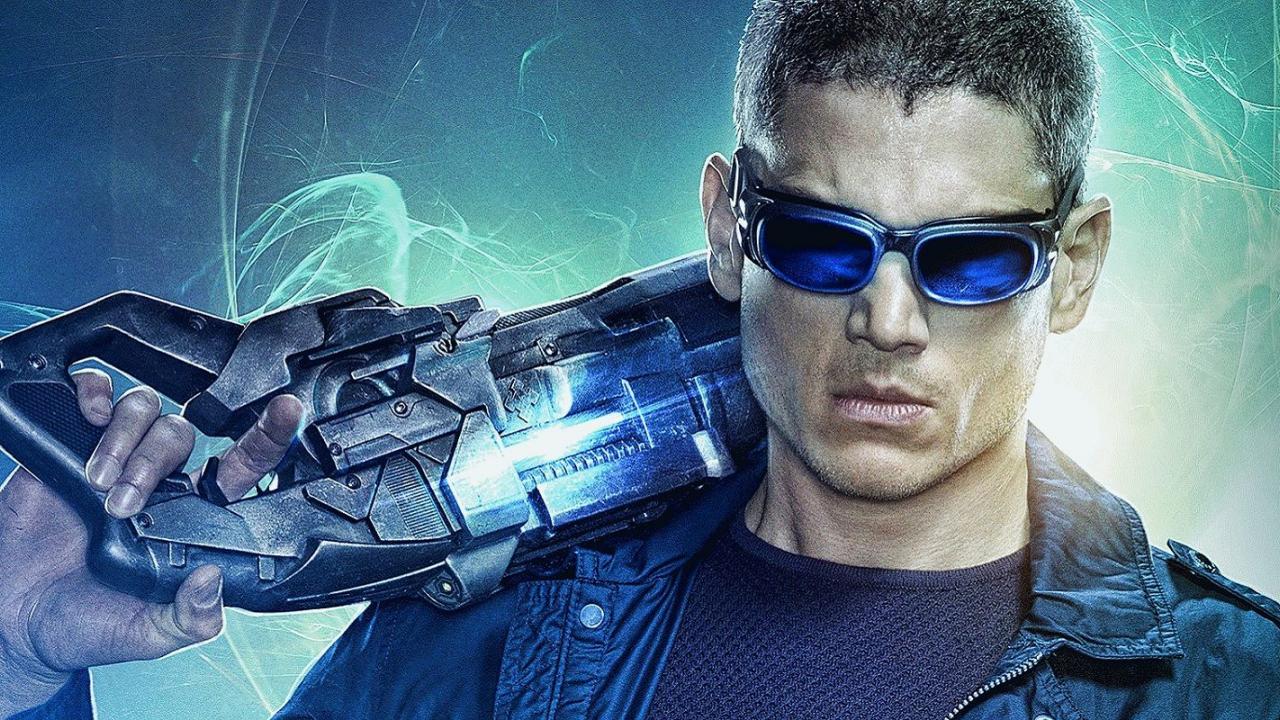 "The whole episode will be based on recollection and memory of Gideon …"
The atmosphere will be refreshed in the troop of Legends of Tormorrow ! The 100th episode of the DC series will see return Wentworth Miller. The former star of Prison Break will reprise his role as Leonard Snart, aka Captain Cold, for this special which will air on October 27, and directed by no one other than Sara Lance, aka Caity Lotz. It must be said that for this hundredth, the Waverider will revisit the past seasons of Legends, through the eyes of AI Gideon, who will be played in the flesh by Amy Louise Pemberton.
Legends of Tomorrow: wedding, bowling and Cluedo in the trailer for the end of season 6
"The whole episode will be really based on the recollection and the memory of Gideon", explains the executive producer Phil Klemmer at TVLine. "Even if it means doing a retrospective of the 100 episodes, we said to ourselves that it would be ideal if it was done through the eyes of Gideon who, in the end, is the only one to have seen it all. Obviously Sara Lance has been there from the very beginning, but she's just one person. There are elements that it lacks. And so, we were really excited to go back through the seasons and follow the development of the show, sort of through Gideon's eyes. "
"And by the way, we also wanted to give the new generation of Captions, the Astra and the Spooners of the team, to meet some of the original gang.
Suddenly, we must expect to see a lot of return "of special guest stars"in this episode 100. And not only Wentworth Miller.