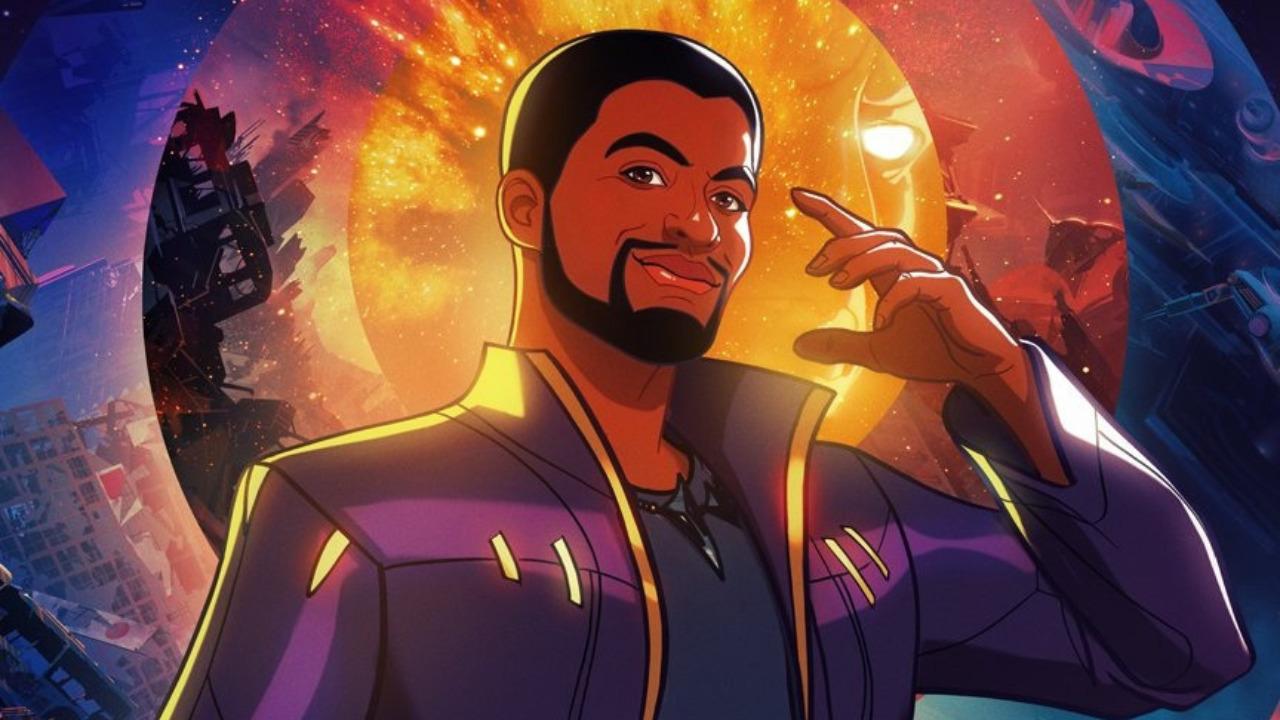 What if Black Panther had become Star Lord? This is the theme of today's episode
With its funny concept, the series What if …? allows Marvel writers to have a little fun, putting superheroes in interesting / wacky / improbable situations. The episode that comes out today on Disney Plus is interested in the fate of T'Challa / Black Panther if he had been kidnapped by the Ravagers instead of Peter Quill, to go into space and become the hero. Guardians of the Galaxy, Star Lord.
Captain America is a zombie in the new Marvel series teaser: What if …?
This short animated story marks the last role of Chadwick boseman, the interpreter of Black Panther within the MCU, who died on August 28th. He had had time to lend his voice to the main character for director Bryan Andrews, who emotionally recounted the details of this recording during a press conference organized by the studio and relayed by Deadline. "T'Challa is an interesting character, because he's not really the one who changes, he instead makes sure to change the world around him, explains the director. He has no transformation, he transforms the world. Suddenly, we wondered what would be its impact if we sent it into space? It was amazing to be able to work with Chadwick. It was a fairly short experience, as our episodes are not long. I think he was the first actor to sign. At the recording, he even wanted to read the directions aloud to make it a kind of play. We didn't know what he was going through at the time (Ryan Coogler also didn't know he was sick while filming Black panther, editor's note). He was really excited to be able to play this particular version of T'Challa, because it was unlike anything he had ever done. He could play the King, but without the costume, the royalty and everything that goes with it. He could tone it down, and have fun with it. "
This episode is logically dedicated to the actor died at just 43, from colon cancer. The team integrated a card at the end saying: "Dedicated to our friend, our inspiration and our hero Chadwick Boseman."
Black Panther 2: Lupita Nyong'o evokes the void left by Chadwick Boseman