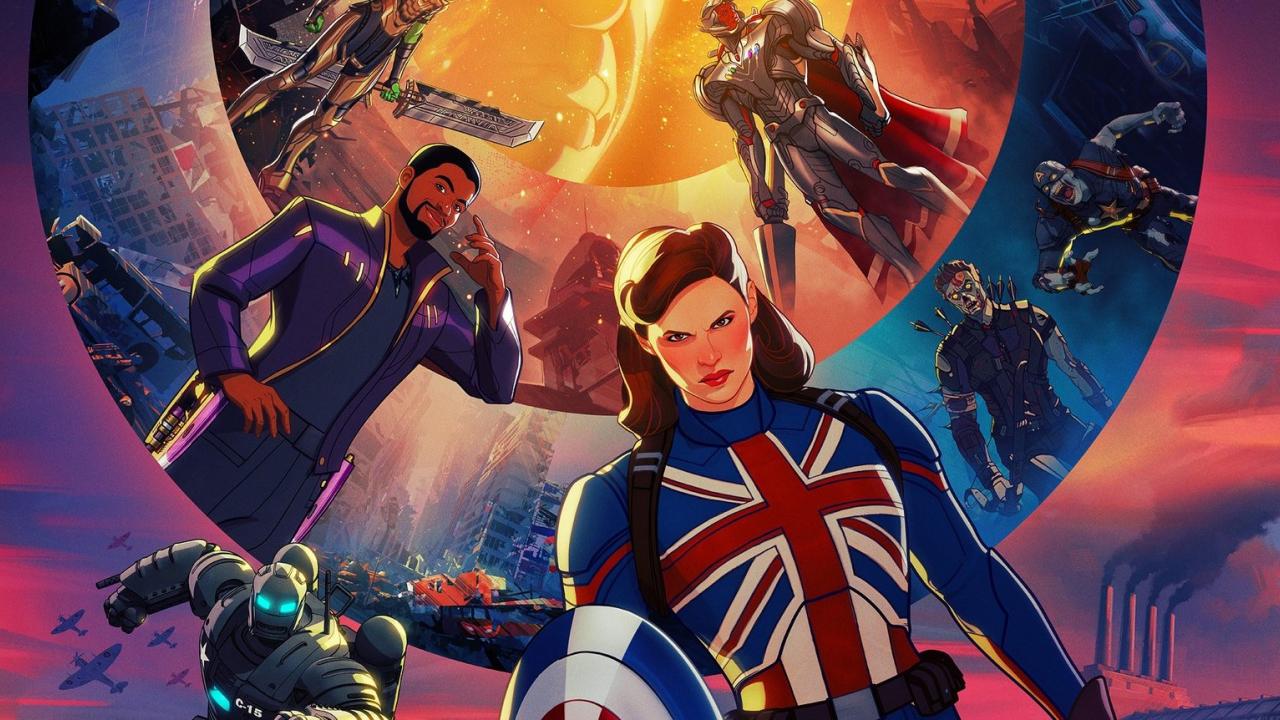 President Kevin Feige reveals it bluntly.
After seeing Captain Carter and T'Challa become Star-Lord instead of Black Panther, What If…? will continue his exploration of the MCU's alternate worlds in Episode 3 this Wednesday. But Marvel Studios president Kevin Feige is already looking ahead and talking about season 2 already ordered for Disney +.
In interview with Screen Rant, the producer confirms that she will cover stories and characters that were introduced or will be introduced in Phase 4 of the Marvel Cinematic Universe, ranging from Black widow To Ant-Man 3, Passing by Doctor Strange 2 Where The Marvels :
"That's what's really cool now that we have this series What If…? We can explore questions and themes just for fun, like that! Just as Season 1 draws on the MCU movies and storylines you've seen before, Season 2 will very clearly incorporate Phase 4 movies … "
Kevin Feige does not say more for the moment. Season 1 of What If…? will end on October 6. Season 2, which will also include 9 episodes, is slated for release in 2022.