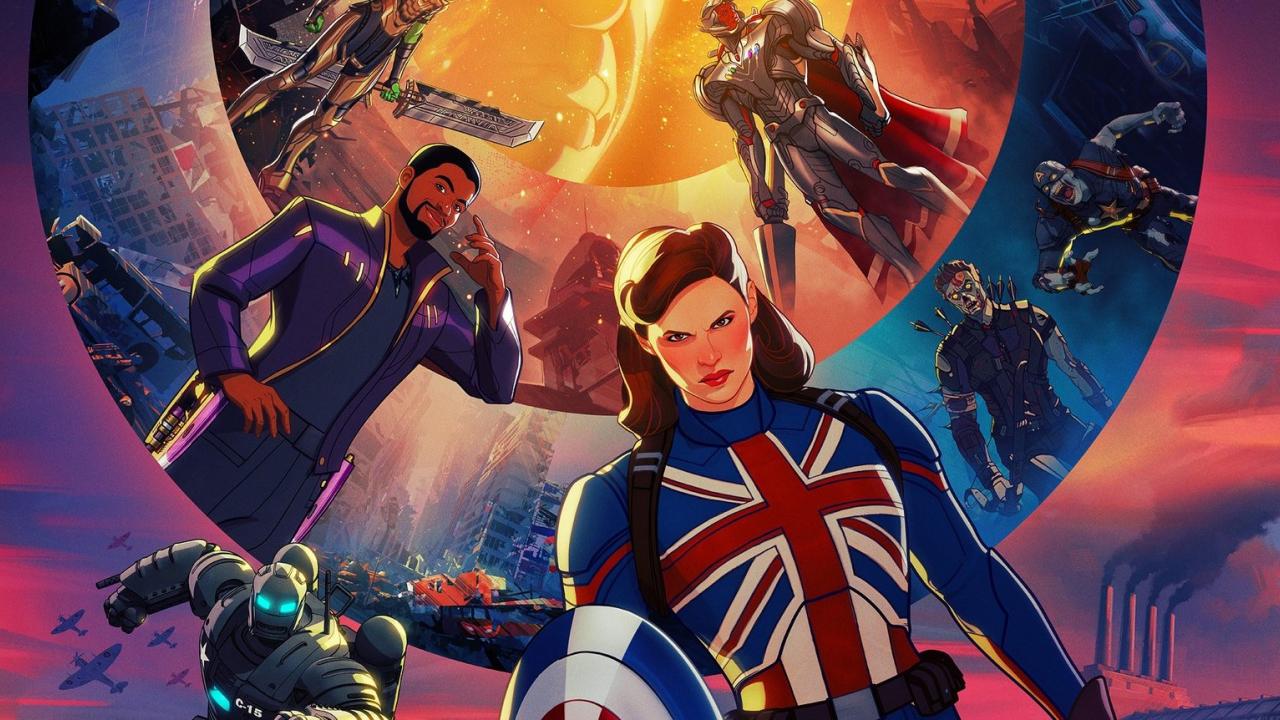 The animated series will be on view on Disney Plus starting next month.
Are you interested in summer vacations in parallel universes? Marvel has bought the tickets and is giving you a little preview with the new trailer for What If…?, the next MCU series to air on Disney Plus. We learn in passing that it will be launched on Wednesday August 8, less than a month after the end of Loki !
What If…?, Marvel has fun reimagining its guns and the milestone events of the MCU films. The trailer begins in a fun way with the very beginning of the Marvel Universe, when Tony Stark is attacked in the desert at the start of the first one. Iron man. What if Killmonger's Black panther had saved him then? What if Tony never needed to create his armor?
You are immersed in a multiverse of infinite possibilities, including a so British Captain Carter who replaces Captain America or T-Challa who takes the place of Peter Quill alongside Yondu des Guardians of the Galaxy…
In the voice casting, Marvel has managed to bring back all its clique of stars. Samuel L. Jackson, Sebastian Stan, Hayley Atwell, Mark Ruffalo, Chris Hemsworth and even Chadwick Boseman, who had time to record his voice before tragically disappearing last summer, are in the game.