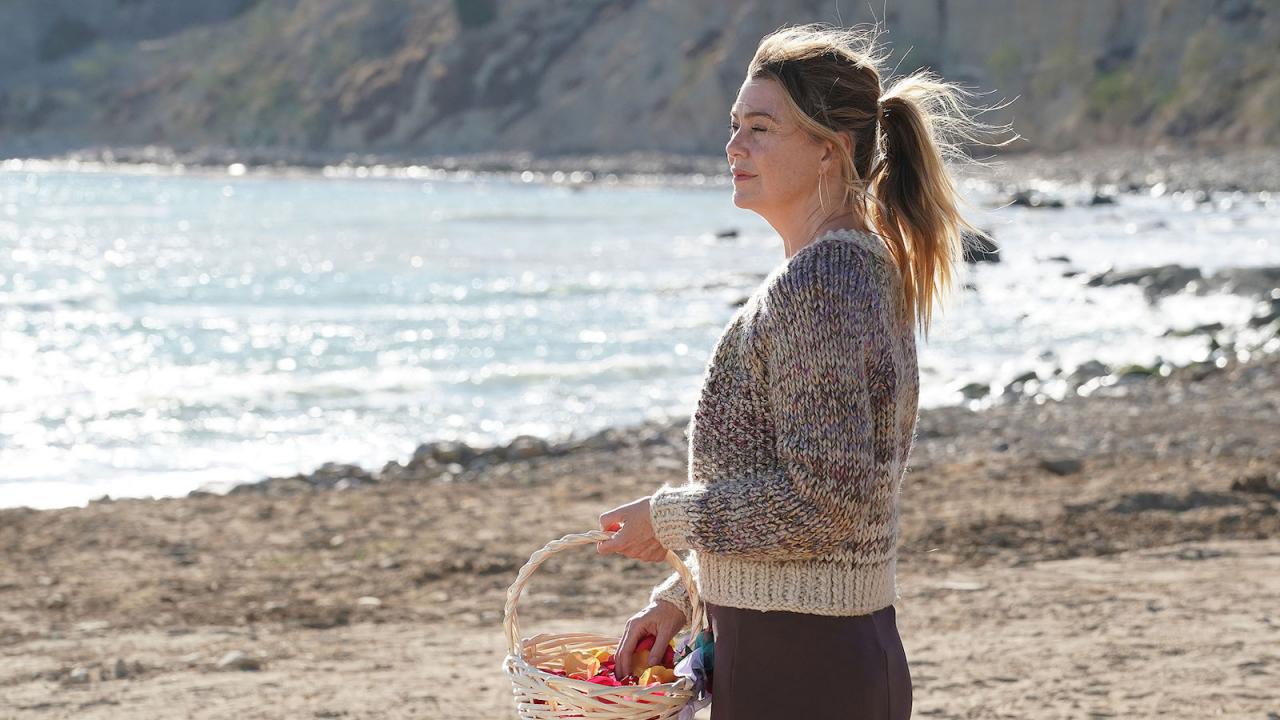 This will be the season 18 finale…
No, Grey's Anatomy is not finished yet. While season 17 is currently being broadcast by TF1, season 18 – on a break across the Atlantic until next week – already has a major event in its sights: the 400th episode of the medical series!
Showrunner Krista Vernoff is currently writing this historic moment in American television, which will also be the season 18 finale, expected next May!
"The last episode of our season 18 will be episode 400 of the series…well if there are no more COVID delays and we don't end up dropping an episode along the way"comments the screenwriter to TVLinewhich goes on to state: "We are not going to make a black and white musical. We must not exaggerate… But we are preparing a big event…"
Why was Grey's Anatomy not shut down? The ABC channel justifies itself
For the record, the 200th episode (during season 10) had all the doctors in gala dresses for a fundraiser, while the 300th (during season 14) had paid tribute to many missing characters. How will the series be able to surpass the huge twists it has already signed in recent months?
Note that this 400th could just as well have been the grand finale of the series. But, ABC recently renewed Grey's Anatomy for a season 19.