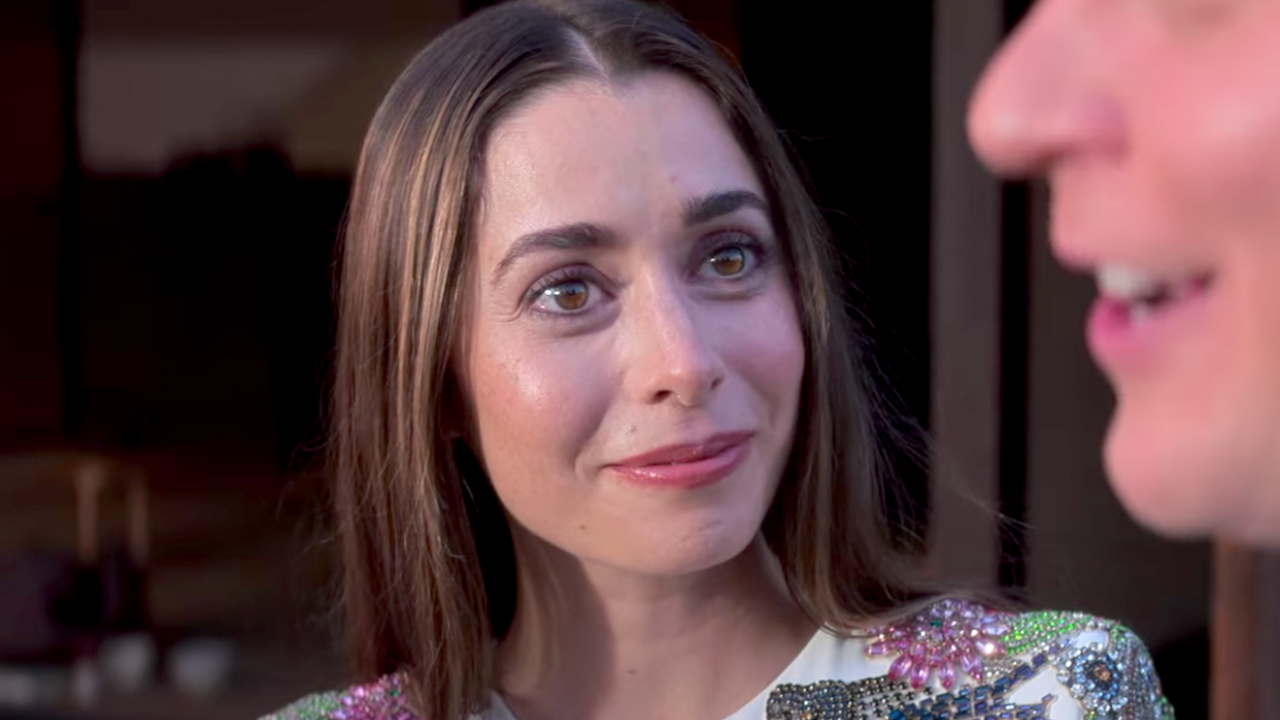 A series of agonizing anticipation carried by Cristin Milioti, coupled with the portrait of a narcissistic pervert, who demolishes the field with his scathing humor. Effective.
A young woman comes out of a trap door in the middle of a desert. Behind her, a fictitious Eden. A technological complex in which she lived as a recluse with her spouse, proto Elon Musk, who savored her successes from her ivory tower. His latest creation? An electronic chip to harmonize the reports in the couple. Harmonize or condition the woman, so that she responds to the goodwill of the alpha male who controls the situation and monitors her every move? This is Made for love, which begins this evening, in France, on Canal +.
In the light of the dreams of greatness of the giants of Silicon Valley, the prospect is terrifying. Obviously, we immediately think of Black Mirror, like the lark mirror of the recent Palm springs, as long as Cristin Milioti stood out in both. In a structure that combines past and present, to measure how much the situation has twisted, Made for Love paints a fierce portrait of toxic masculinity. So, to relax the atmosphere, the series relies on caustic, unexpected humor, sometimes going as far as slapstick. Because, when the woman-object, monitored in a way Truman Show, embarks on this liberating crusade to regain control over man and machine, the balance of power is reversed. The series, and its heroine, derides the pretenses, the daily disconnected routine and the rampant megalomania of the entrepreneur (Billy Magnussen, twitching). To the point of magnificently mocking technological obsession and its extremes. Enough to give tech gurus a cold sweat. Who's freaking out now?