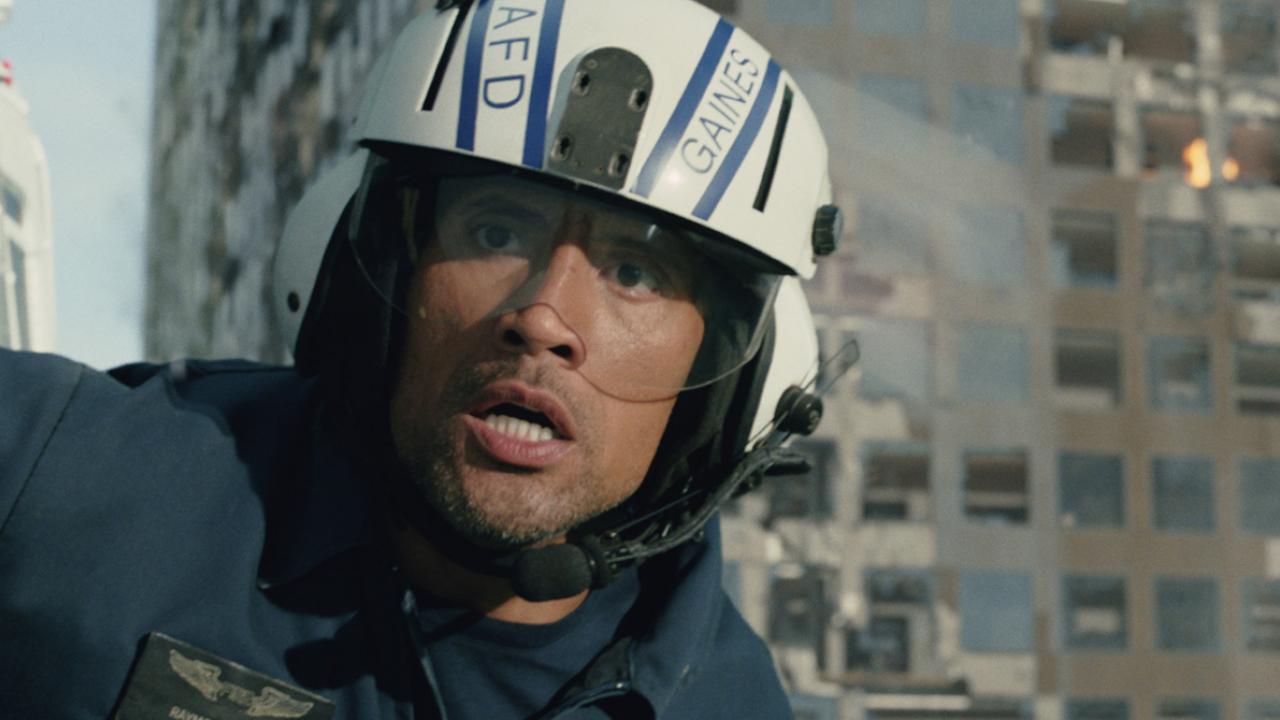 The Rock returns Sunday evening on TF1 with the disaster film San Andreas.
Dwayne Johnson is the star of San Andreas, which will be rebroadcast on Sunday evening on TF1 from 9:05 p.m., a disaster film where he finds himself plunged into the heart of a terrible earthquake and seeks at all costs to save his family. Such a role obviously requires playing a few sad, even heartbreaking scenes, and the star revealed when he left, in 2015, at the New York Times, what was her secret to crying on command on a movie set.
So what makes Dwayne Johnson cry? The answer is in two words: whitney houston. To bring tears to his eyes, Dwayne listens to one particular song over and over: "Didn't We Almost Have It All?". And it works, within seconds he's crying like a baby. "Just by revealing this anecdote, his face became sad", reveals the journalist who interviewed the star. And on you, does it work?
10 things you might not know about Dwayne Johnson