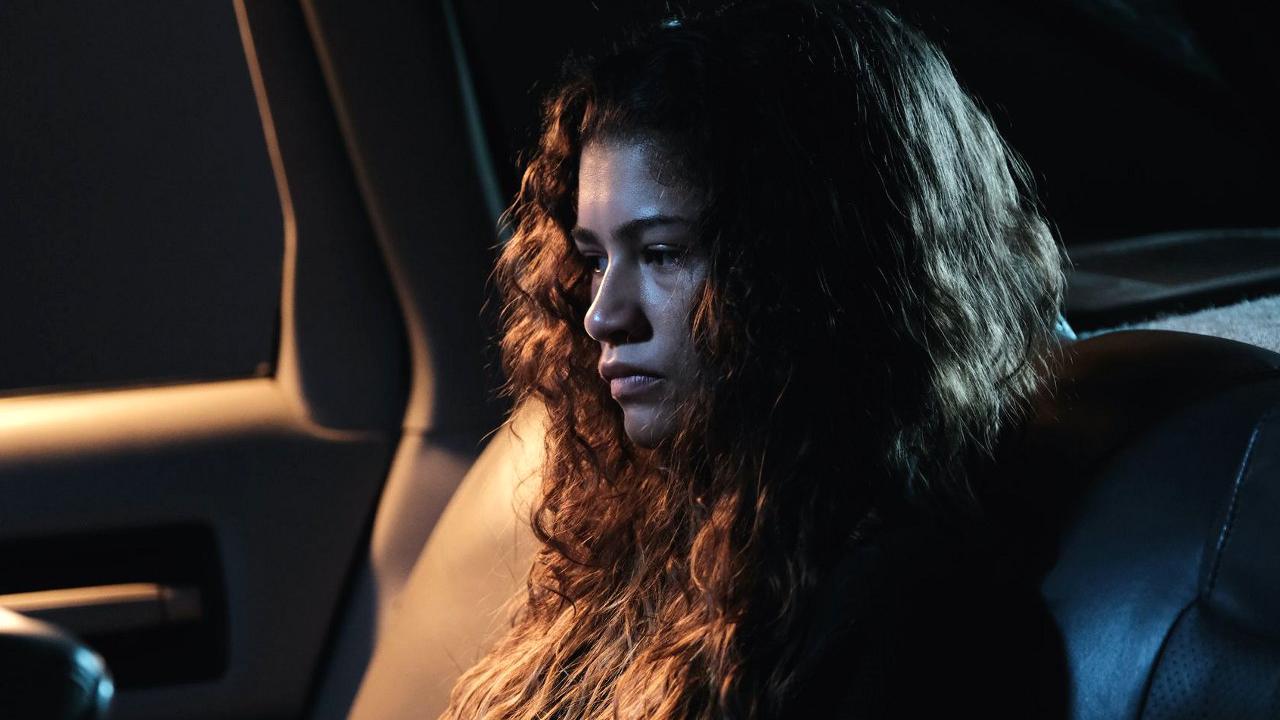 A long dark and twisted video for the upcoming episodes.
Euphoria has finally made its long-awaited return. Season 2 has just started (in France on OCS) and HBO is already teasing Episode 2 and more, in a long trailer that gives a preview of the weeks to come, with the nine episodes remaining.
The video promises a love triangle between Rue, Jules and Elliot, but also the consequences of Fez's violent revenge against Nate; the Lexi show; Rue's never-ending battle with his drug addiction and more.
Season 2 ofEuphoria will continue next Sunday, January 16, with the 2×02 episode titled "Out of Touch", in France on OCS in US + 24.