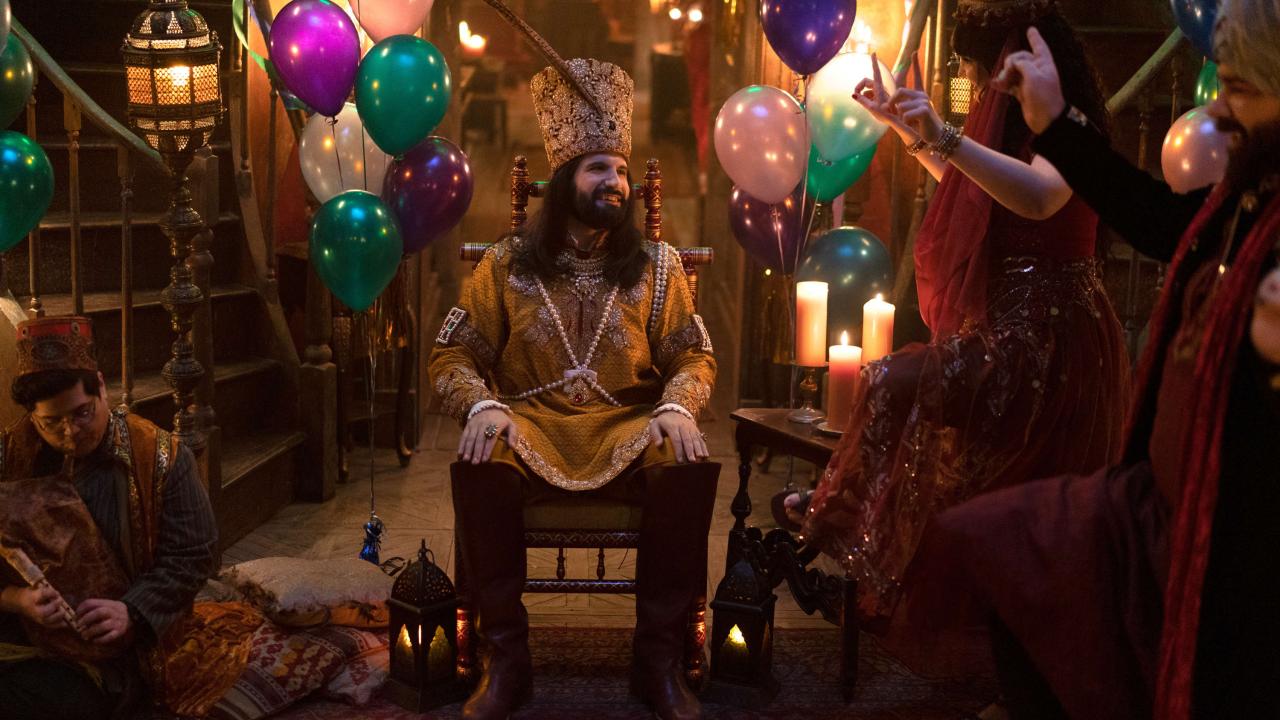 While the vampiro-comedy series is extended in the long term, we discover a trailer for the sequel.
Nandor, Guillermo and Nadja still have a bright future ahead of them. Series What We Do in the Shadows, has just been renewed for a very long term by the American channel FX. Seasons 5 and 6 have been ordered, which should ensure What We Do in the Shadows to still be here in 2024!
"There's plenty of life left in our favorite Staten Island vampires and FX couldn't be more thrilled to commit to two more seasons of this phenomenal series." comments the network in a press release. "What We Do in the Shadows excels on every level, from brilliant actors and surprising guest stars to producers, writers, directors and crew. We can't wait for everyone to enjoy Season 4 knowing the next two are on the way."
Because by the way, season 4 of What We Do in the Shadows is announced! A first trailer (below) reveals the broadcast date of Tuesday July 12.
The series can be seen in France on Canal +.