Admittedly, it's not Brad Pitt or Tom Cruise, but Sam Reid and Jacob Anderson show a certain elegance to bring Lestat and Louis to life in this new version ofInterview with a Vampire. A series filmed for AMC, of ​​which we discover the first photos, which give a first glimpse of the emblematic characters created by Anne Rice in 1976, after a short teaser posted online at the time of the Super Bowl.
Here are the new Lestat de Lioncourt (Reid) and his protege Louis de Pointe du Lac (Anderson). These shots show the main duo at different times in the story, first walking the streets of New Orleans…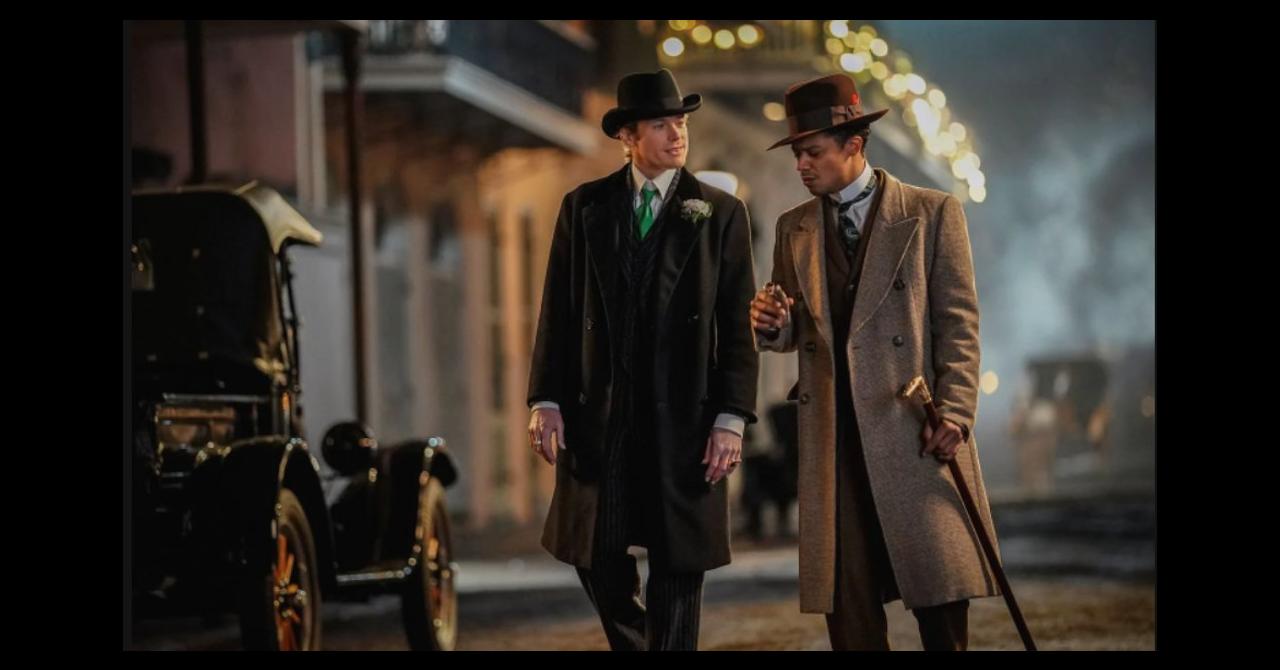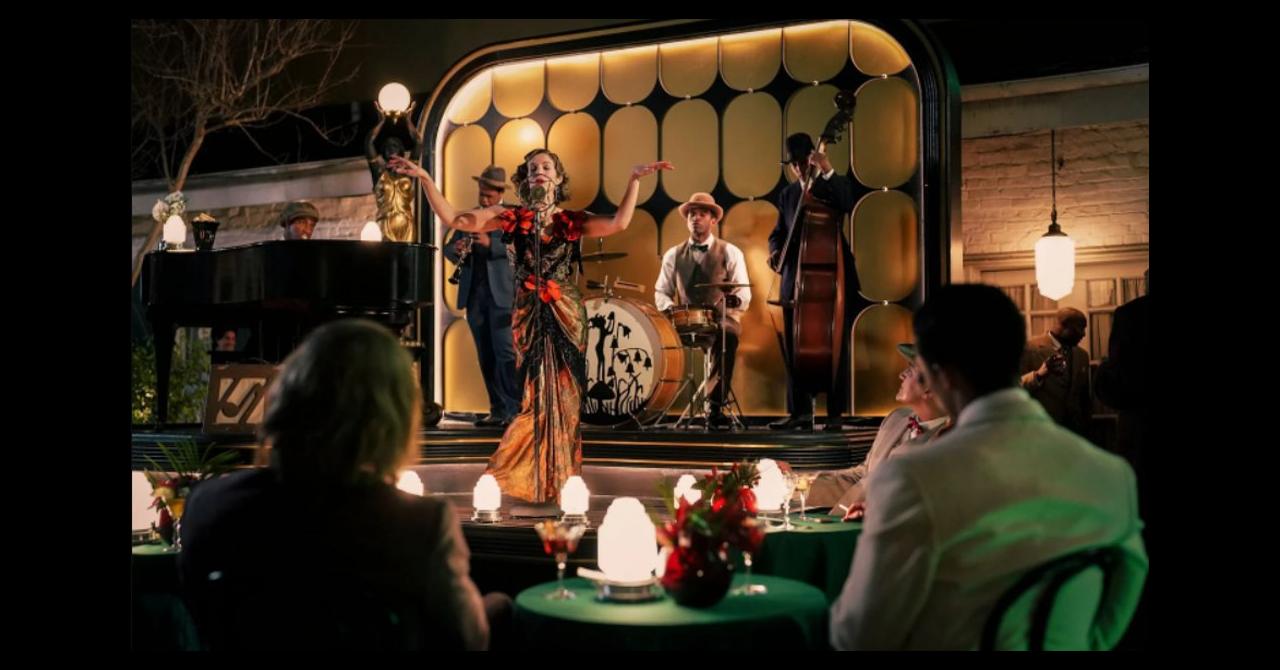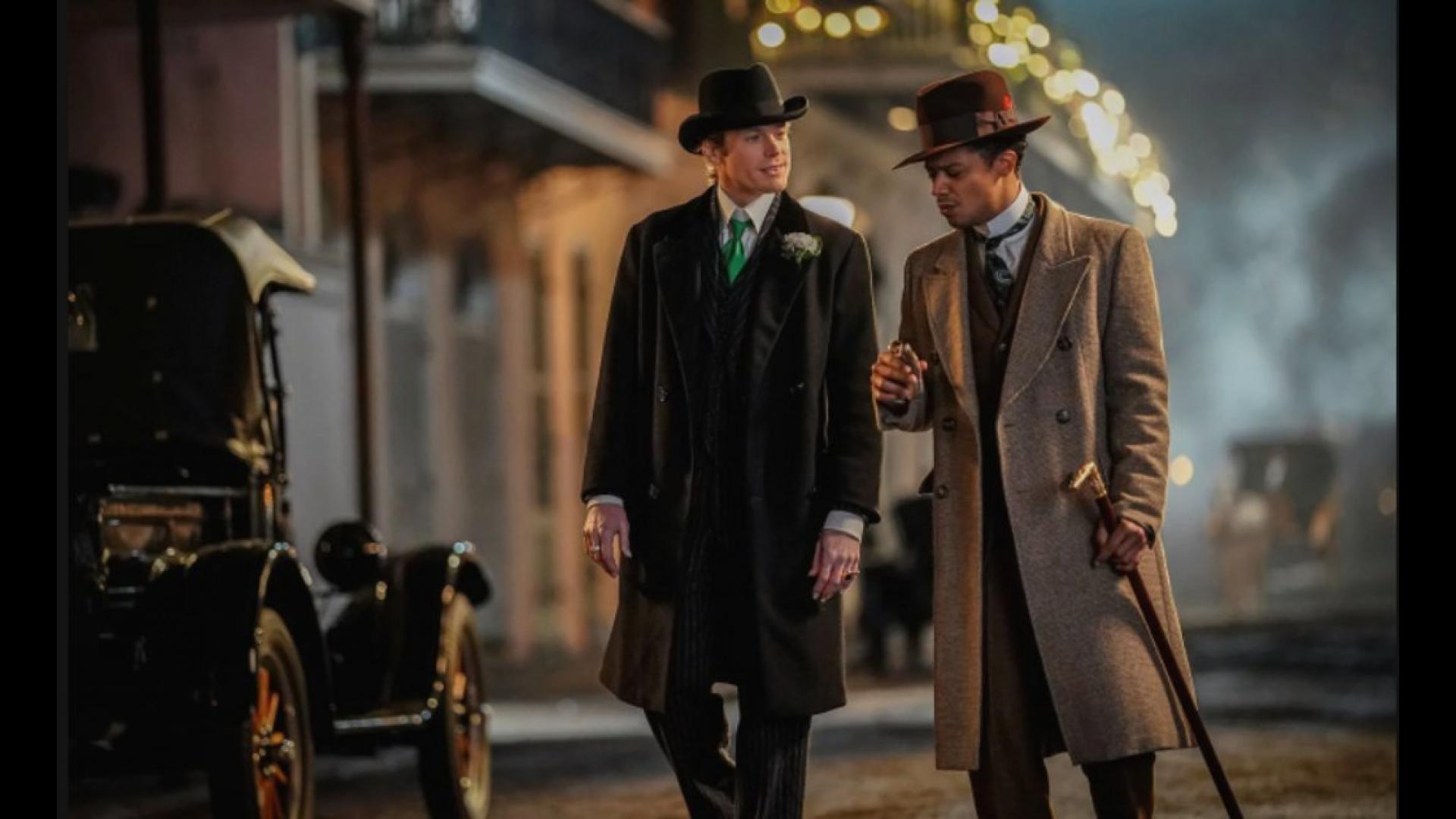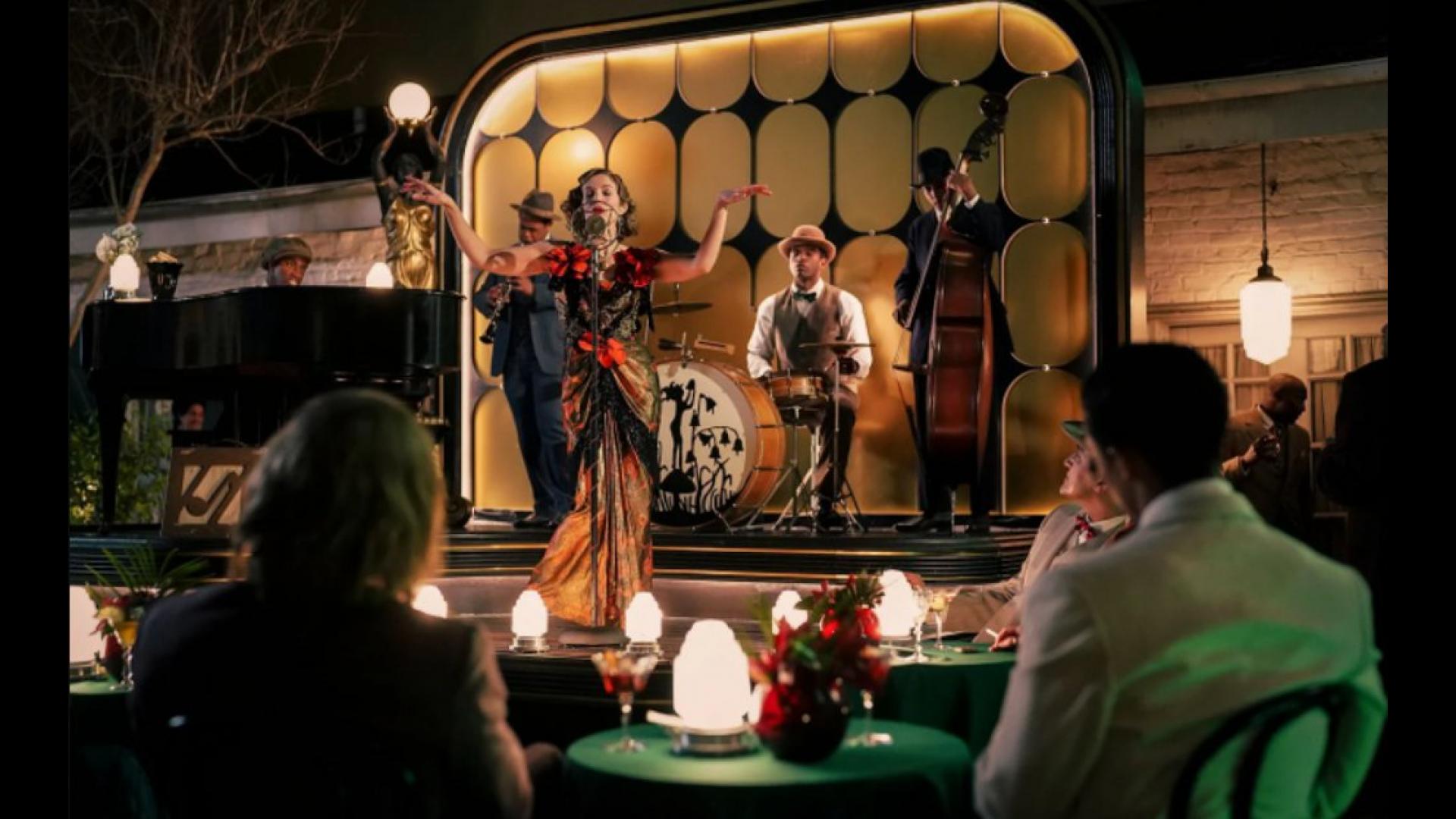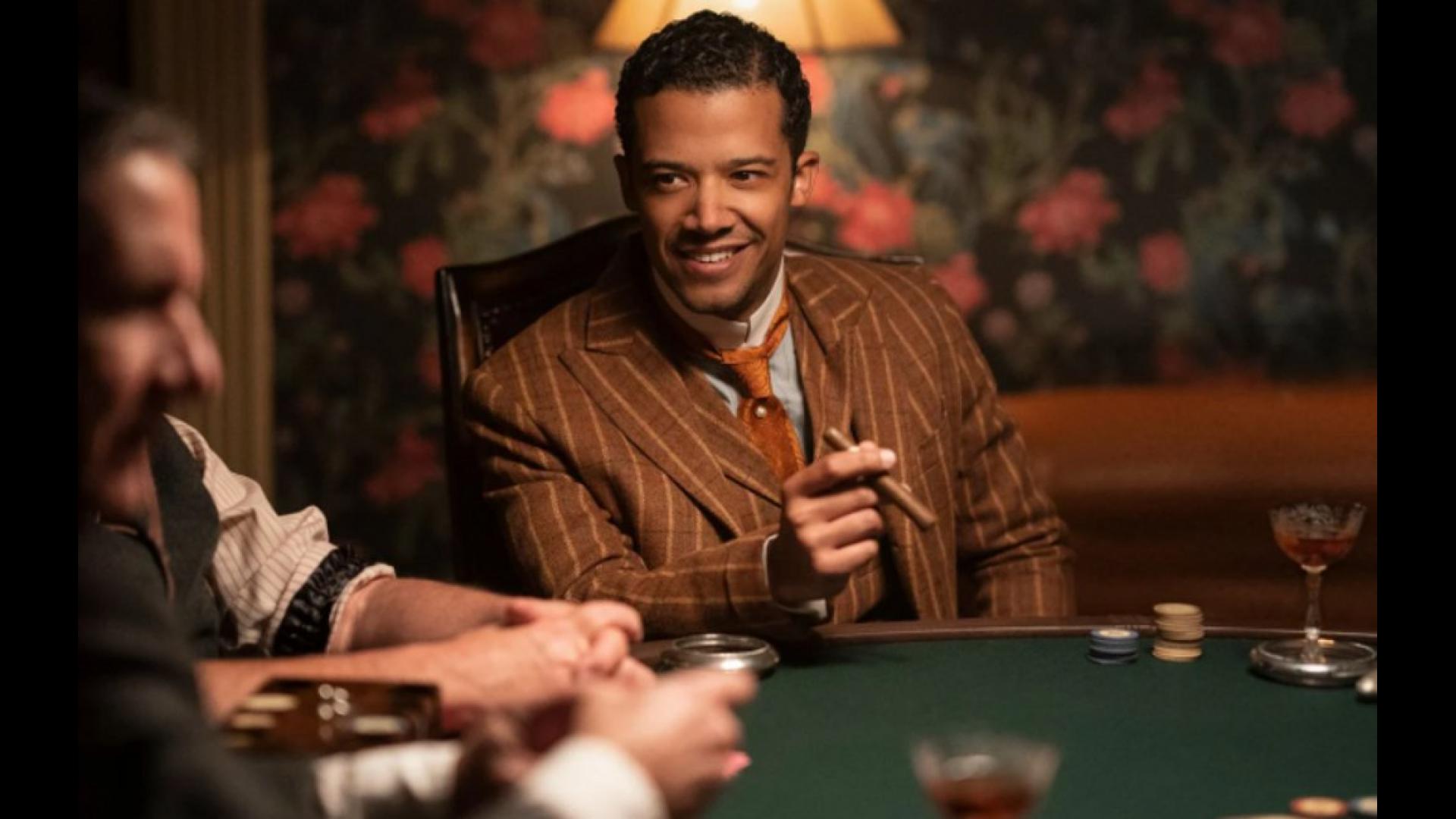 Besides Reid and Anderson, the cast will consist of Bailey Bass who will play Claudia, while Assad Zaman has been cast as Rashid and Eric Bogosian will be Daniel Molloy.
The first season of this new series Interview with a Vampire will consist of seven episodes and will be launched in 2022 across the Atlantic.