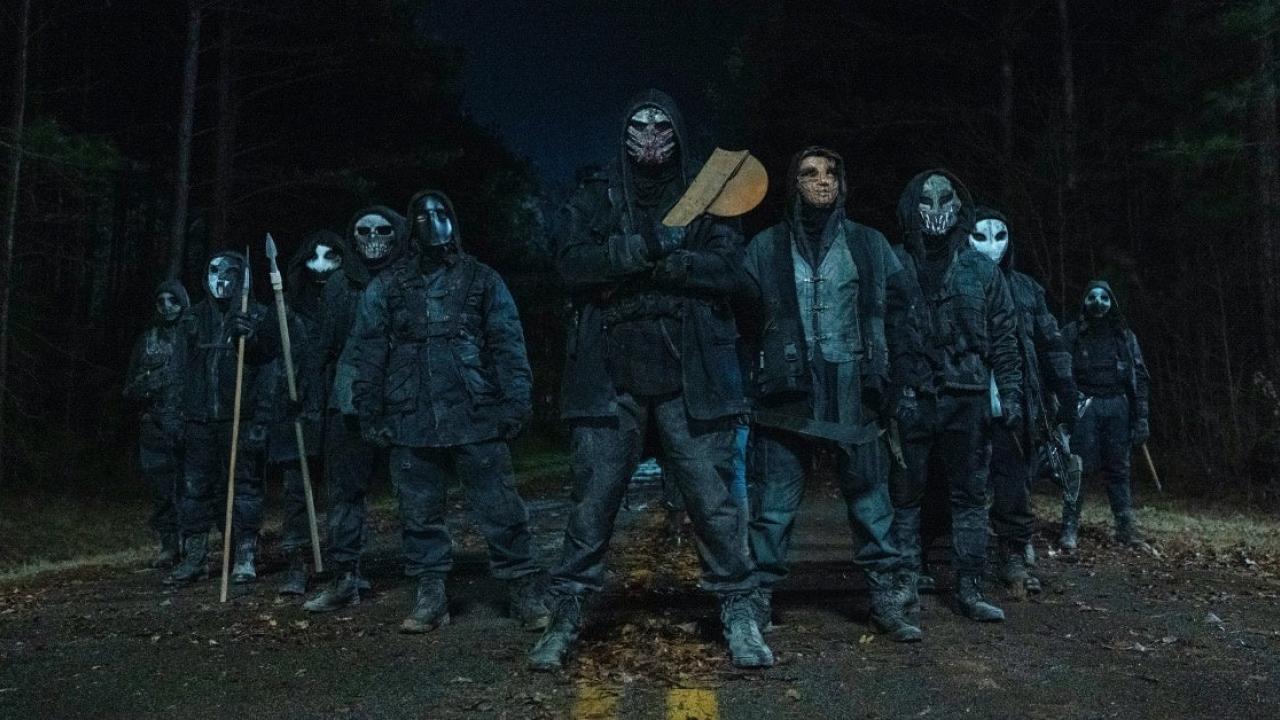 Played by Ritchie Coster, the character does not exist in the comics.
Her name has been mentioned since the end of season 10. When Maggie (Lauren Cohan) returned in The Walking Dead, she immediately mentioned the Reapers, these ruthless warriors wearing masks and particularly gifted in combat. Even though she managed to escape them, Widow Rhee was "marked by Pope", we are told. And for good reason, Pope is the leader of this band of survivalist assassins. But who is he? Beware of spoilers!
Central character of season 11, he is played by the English actor Ritchie coster 54 years old (seen in Happy !, Blackist, True Detective). We learn through episodes 3 and especially episode 4 (coming to OCS) that he is a real mercenary. A former soldier who passed through Afghanistan, disillusioned and inhabited by an overdeveloped corporate spirit.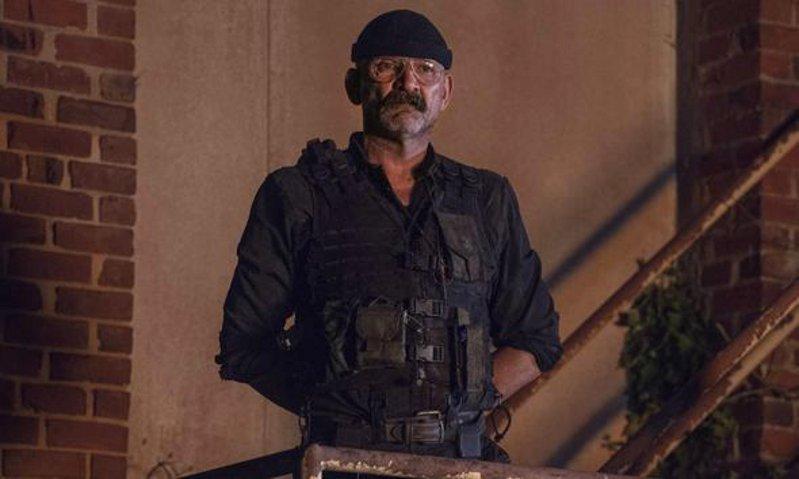 Clearly, the big bad of this first round of episodes of the final season. But it should be noted that Pope does not exist in the comics:
"One of the beautiful [choses] about the adaptation is that the comics will still be around. This story will always exist the way Robert Kirkman wrote it. But our TV series is based on it. We are no longer under the obligation to scrupulously respect the pages of comics. We used to know those moments that comic book fans really want to see, and around that we can afford to introduce storylines and arcs that aren't in the comics. ", producer Denise Huth tells TWDUniverse about these new, never-before-seen villains. "The Reapers are a blank slate, totally. And it's exciting for us, because [les téléspectateurs] don't know where it's going either … "
Season 11 of Walking dead will continue on Sunday evening on AMC and in France on OCS in US + 24.