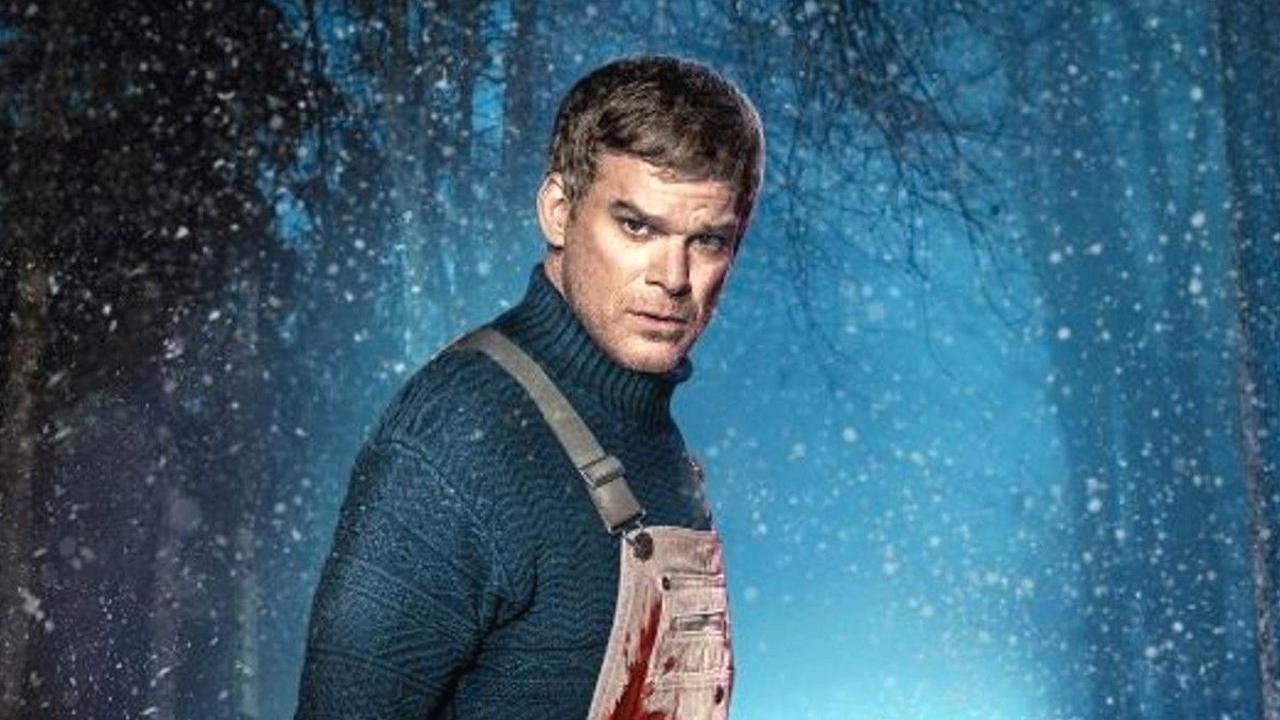 Eight years after a rarely hated conclusion, the most endearing serial killer on the small screen is back, without revolutionizing anything, but with a new, almost exciting know-how.
We wanted to hate him after all the damage he did to us. Want to throw your leftovers in Miami Bay and never think about it again. However, Dexter morgan is still bewitching, poisonous. His return in a new season, ten years later, has something of a bloody Proust madeleine that we find ourselves still loving. Because the psychopath reincarnated with jubilation by Michael C Hall always knows how to do it. Dexter has lost none of its magnetism. New Blood, which begins this evening in France on Canal +, is appreciated as an independent mini-series, with chiseled suspense and shivering aside.
His new story – signed by the historic showrunner, Clyde Philips, who had deserted before the end – is full of unhealthy mysteries and around the "serial killer", we discover a gallery of solid new characters.
This all follows directly on to the Season 8 finale. Dexter pretends to be dead and he has rebuilt his life, under a new identity, in a frozen village in North-East America. Salesman in a hunting and fishing shop, he fights like a handsome devil against his inner demon.
New Blood makes new with old but finds an unexpected breath to rekindle the flame of yesteryear. If all is not perfect- some of the subplots are smoky and this spectral Debra would have done better to stay six feet under – the moral heartbreak of Dexter in the face of his murderous impulses is shamefully exciting. Sickly fascinating. Dexter seems more sociopathic than ever. What about us?
Dexter: New Blood, in 10 episodes, currently in progress in the USA on Showtime and to be seen every Thursday evening on Canal + in France.