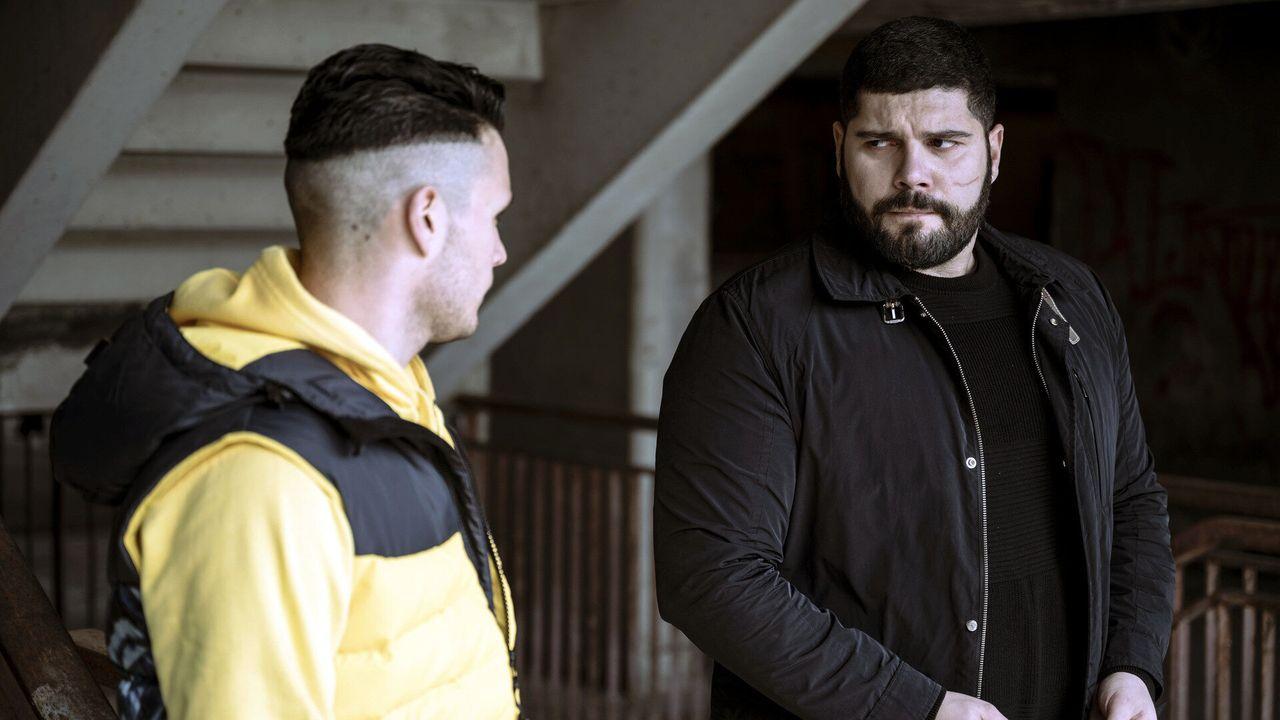 The last two episodes are broadcast this evening in France on Canal +.
It's the end of a myth, tonight on Canal +. The fabulous mafia thriller Gomorra ends, with the last two episodes of season 5, broadcast in prime time in France, one month after the Italian broadcast.
But why stop there? The writer Leonardo Fasoli explains to our English colleagues from Express :
"When we got to the end of Season 5, we decided it would be the last season….Because it felt good to end up being on top, rather than exploring this material indefinitely."
His colleague, screenwriter Maddalena Ravagli, nevertheless specifies that discussions concerning a possible spin-off of Gomorra took place : "There is a possibility, in our mind, to explore the history of the district of Secondigliano, in the 70s. Who took control at that time? It could have been interesting because it was a key period for the Camorra afters the Second World War, with the trade in cigarettes, heroin and a big link with the French Connection…"Unfortunately for fans of Gomorra, "it was only an idea".
Because, as producer Riccardo Tozzi confides, ending the series after 5 seasons had a clear objective: "The idea was to die while we were still alive. Maintaining the narrative energy of the series at its peak (…) Fans have grown used to being shocked during this long, long journey. We've lost villains and anti-heroes, often unexpectedly. One of the most exciting things for the public is the surprise. We had to be unpredictable."
An end that necessarily made a shock to the star of the show, Salvatore Esposito, aka Gennaro Savastano: "No, it's not easy, really, from my point of view… It's like a love story that ends. On the one hand, you are happy because you are ready to embark on a new life or something. But at the same time, there's also this regret of having to say goodbye to a character that you created, loved, and did justice to for worse or for better…."