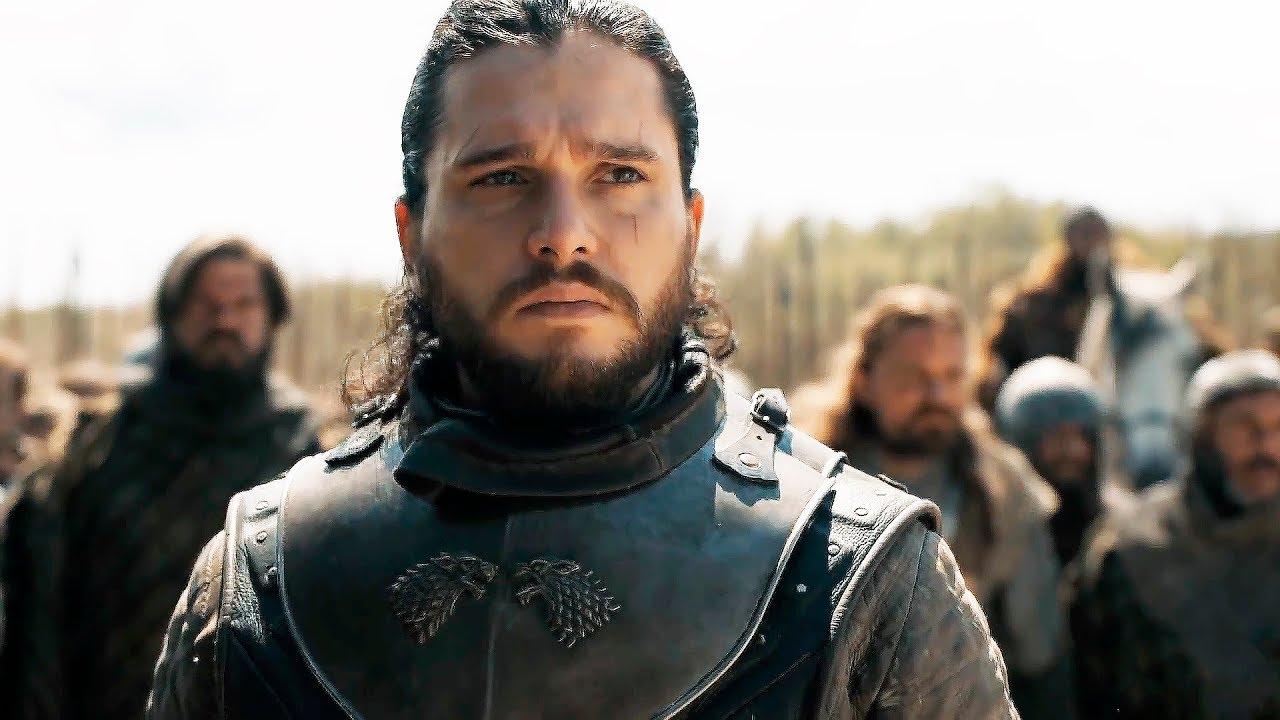 "It will always be a little painful," said former Jon Snow.
Kit Harington has turned the page Game Of Thrones for a while. He also joined the MCU this year with The Eternals. And it was during the promotion of the film that he mentioned the future spin-off, House of the dragon. In interview with Insider, former Jon Snow admits it's not easy for him to see Westeros come to life before his eyes:
"There is emotion seeing all this about me. Seeing these people putting on these costumes, which look like what we have worn for all these years, hearing the same music, the same style and the same tone. , but not to be … necessarily it's hard. It will always be a little painful".
House of the Dragon won't be that much different from Game of Thrones
A form of nostalgia that won't stop Kit Harington from watching House of the dragon, to support his former colleague, Miguel Sapochnik, director of important episodes of Game Of Thrones (including La Bataille des Bâtards) and who will be showrunner of the spin-off:
"Of course, I'm going to watch it! I wish them the best, even though it's true that all this, this whole thing, is still close to my heart, and inevitably, it will hurt to watch it."
House of the dragon is expected in 2022 on HBO and in France on OCS.