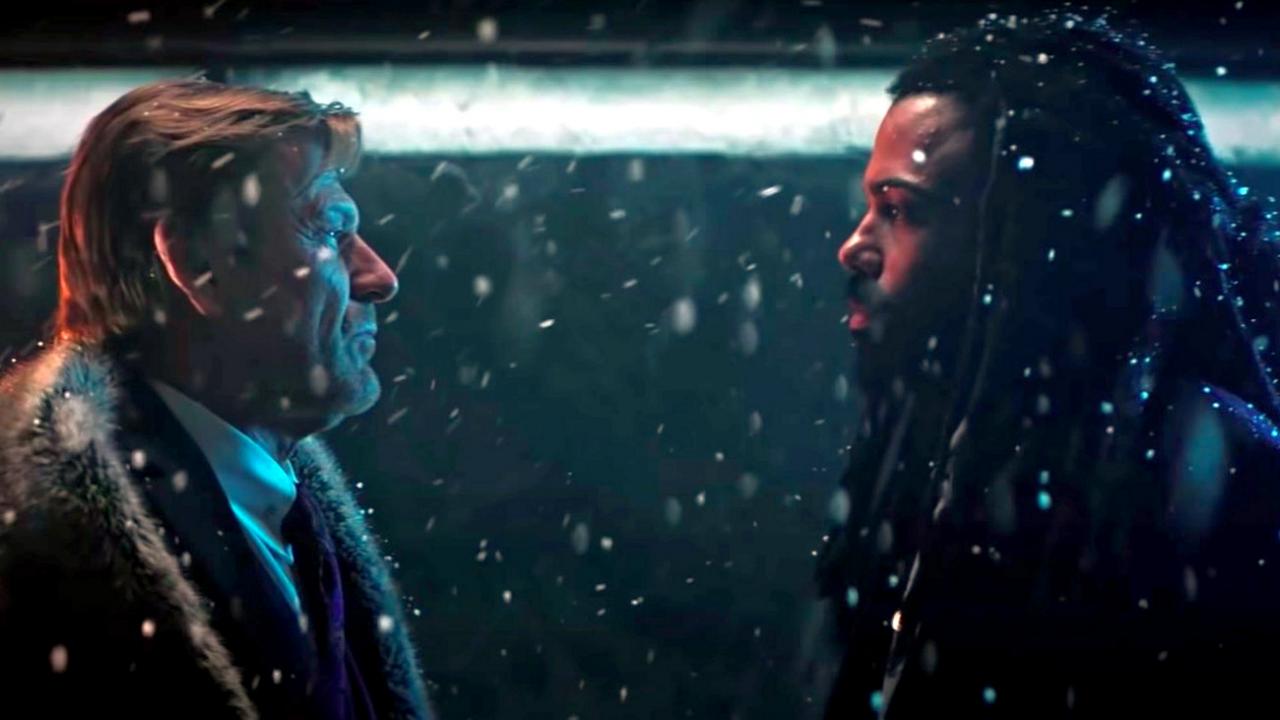 The American channels TNT and TBS changed their strategy and stopped the development of original series.
Small earthquake in American television history: according to Variety, the Warner Bros. Discovery will change its editorial policy regarding the TNT and TBS channels it owns across the Atlantic. These two cable networks, which have created a few successful series over the past few decades, such as The Alienist, The Closer, Falling Skies, The Last Ship, Rizzoli & Isles Where Cougar Town, will no longer produce scripted fiction. In other words, TNT and TBS are stopping series development, to focus on other programs, such as documentaries and entertainment.
This new strategic option could have consequences for certain hits that they currently broadcast. We think first of all Snowpiercer.
Snowpiercer season 4 kicks off filming with an Agent of SHIELD
The dystopian drama is broadcast here by Netflix, but it is indeed a TNT fiction. And if it has been renewed for a season 4, even before the end of season 3 this winter, this change of policy within the group could seriously call into question the continuation of Snowpiercer. Nothing has yet been officially announced by Warner Bros. Discovery, but the future is, at least, not frankly clear for Layton's train.
The other scripted programs of TNT and TBS are also in danger. Like the history american dad, recovered by TBS and renewed for two additional seasons (seasons 18 and 19)… Will Seth MacFarlane's comedy have to find a new base to continue? And what about the historical farce Miracle Workers worn by Daniel Radcliffe, supposed to return for a season 4?