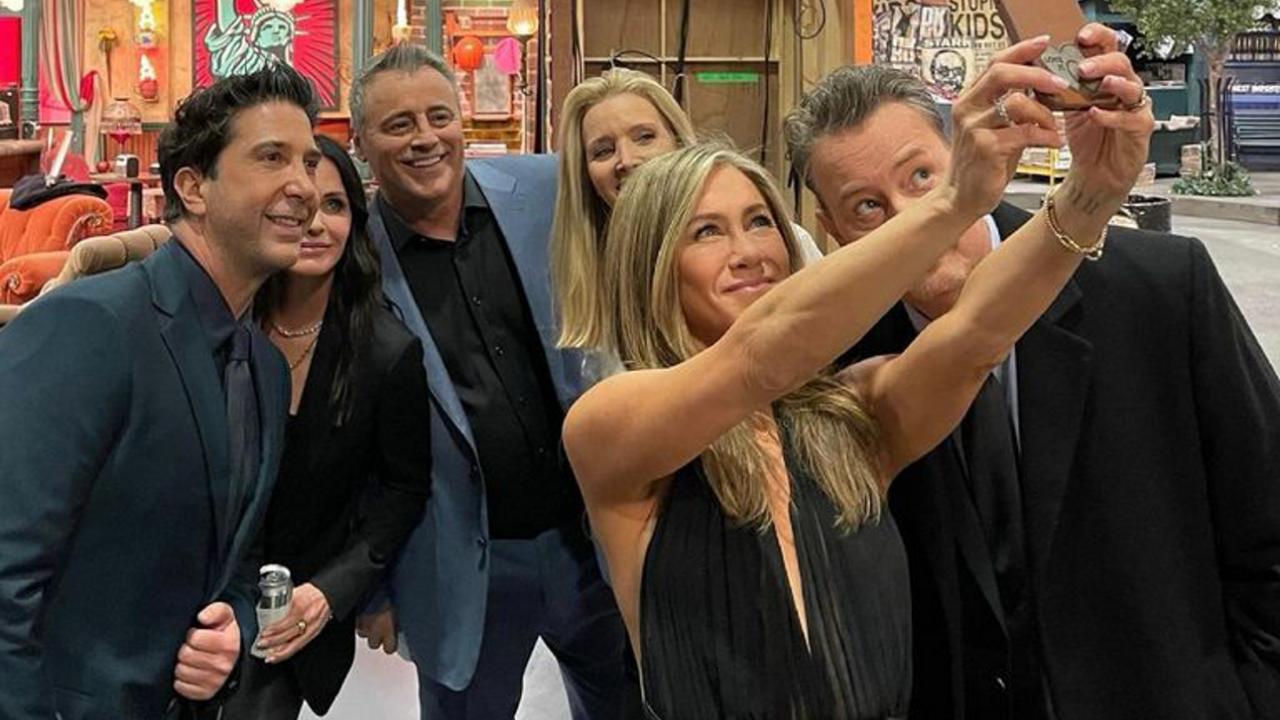 "There are cameras everywhere and I can't help but cry… It was hard."
They cried a lot during Friends: The Reunion. And if some reactions may have seemed severely forced, Jennifer aniston ensures that the psychological shock was really violent for the six of the gang!
"Returning to this set, it was a great moment of nostalgia, which is more like melancholy in fact. Because a lot has changed since the end of Friends. And we've all taken different paths, some easy and some not so easy. So this meeting was brutal ! ", tells the interpreter of Rachel to Rob Lowe in his show Literally.
"And besides, there you can't hide!" she continues. "There are cameras everywhere and I can't help but cry… It was hard. We even waded through a puddle of tears at one point, all together. Maybe David (Schwimmer ) didn't cry. We couldn't get David to bend. But even Matt LeBlanc broke at one point. You know, tough guy … Even he ended up with foggy eyes. "
Jennifer Aniston in a relationship with David Schwimmer? She answers
Jennifer aniston admits that she did not expect such an emotional blow: "I think it really took us by surprise, harder than we imagined. Because in your mind, you tell yourself that it will be fun to time travel. It turns out it's a bit. difficult actually. Because it takes you back to an era, you remember the set … All the decor had been completely redone, with every little detail. It was exactly the same. little trinkets on the shelf. So suddenly you're back. But in 16 years, a lot has happened for each of us …"