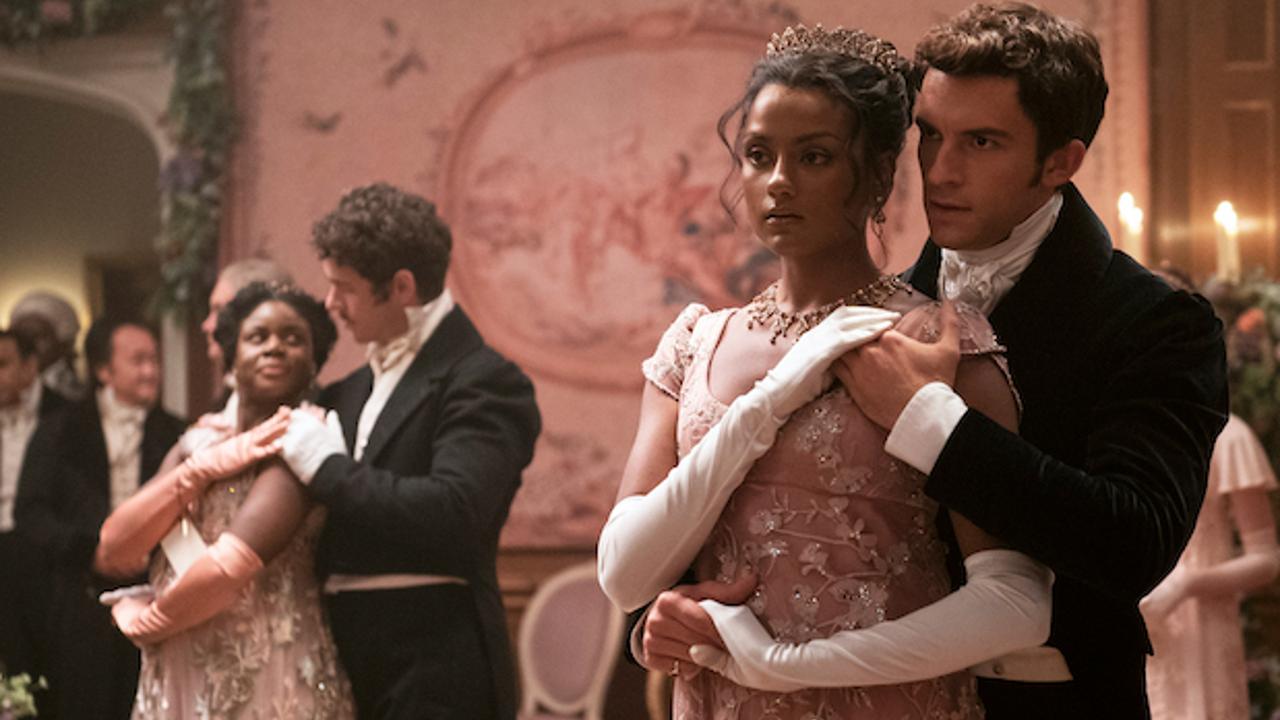 Jonathan Bailey and Simone Ashley share their desire to return after the season 2 finale, to see on Netflix.
Nothing is known about season 3 yet. The Bridgerton Chronicle, given that season 2 has only just been released on Netflix. But we understand that, unlike Daphne and her Duke, this year's two heroes will not be entirely ruled out in the sequel… Spoiler alert!
Lord Anthony Bridgerton (Jonathan Bailey) and Kate Sharma (Simone Ashley) should be in it, as the actors quoted by Digital Spy.
"We will see if we are invited for the rest"comments first mysteriously Jonathan Bailey, before his comrade to be a little more talkative: "Yes I would like to come back for a season 3 and I would love to continue the love story of Kate and Anthony. Seeing them after the wedding, how it's going and enjoying that romance and their honeymoon they deserve. And also see them ride more horses!"
Bridgerton, season 2: even absent, Simon will be "talked about a lot"
Jonathan Bailey to bid: "Kate is now the Viscountess (at the end of season 2) and once you're married into the Bridgerton family, you stay married!"
On the other hand, Edwina Sharma, the little sister, should not return for season 3. Her interpreter, Charithra Chandranadvance : "The thing is, Edwina is not a Bridgerton… And ultimately the show is about the Bridgerton family. Edwina exists in the Bridger-verse, as we like to say, but hey… Already, I was delighted to be in it, to have such a good role this season."
Season 3 of The Bridgerton Chronicle should be based on volume 3 of Julia Quinn's literary saga, Benedict, published in 2010.