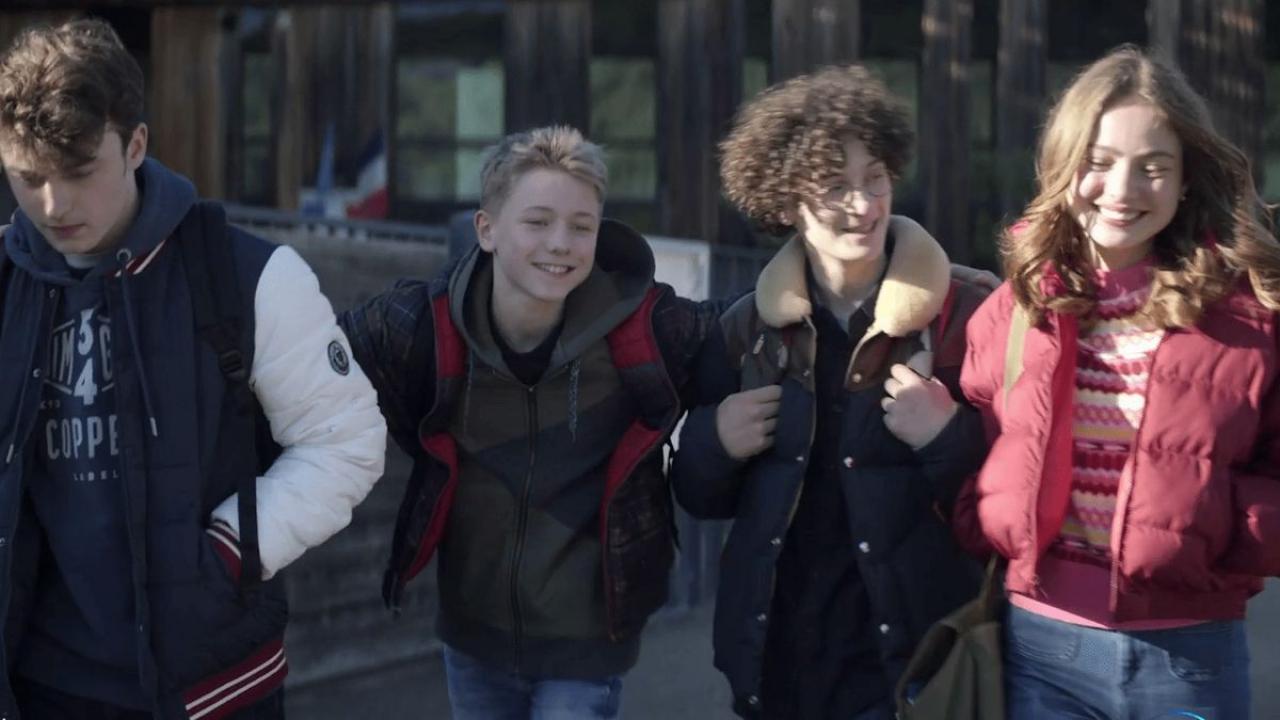 Quoc Dang Tran, the creator of the French series, answers us.
Launched yesterday on the platform, Parallels is devoured in six short episodes. And inevitably, the question arises: when is season 2? Spoiler alert.
We asked Quoc Dang Tranthe creator of the third French series of Disney Plus, and he explains to us that nothing is planned for the moment:
"We don't want to do a season 2, just for the pleasure of doing it. We have to think about what we could work on, find the concept that catches our attention, something relentless in terms of narration. But then, given the way season 1 ends, we might as well stop there."he confides to Première.
Parallels on Disney Plus: "It's really a tribute to the Spielberg universe"
For their part, the actors Naidra Ayadi and Guillaume Labée (who play Sofia Belkebirs and Inspector Retz) are more open: "There's plenty to dream about… The universe is there. Everything is there. We now want to pull other strings, to show other lives!"
In the meantime, season 1 of Parallels is fully available since March 23 on Disney Plus.