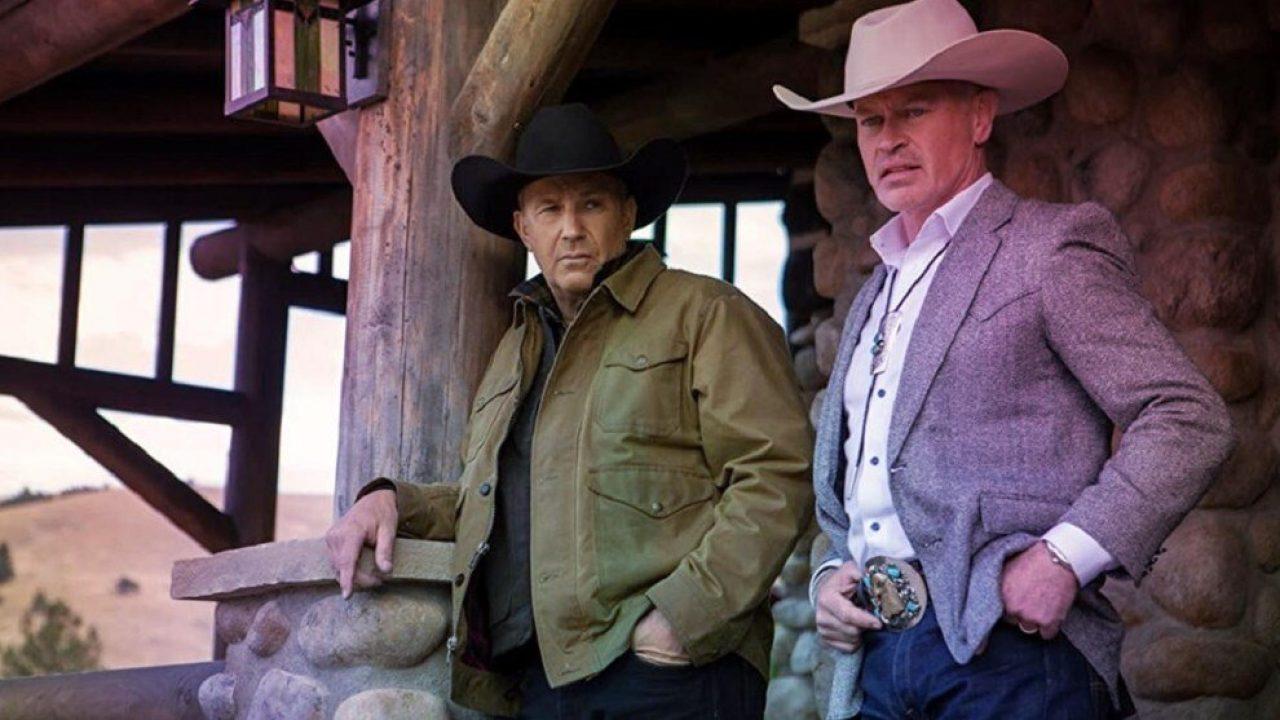 This year, the series will not be broadcast this summer across the Atlantic.
Revenge is a dish best served cold, launches Paramount to announce season 4 of Yellowstone. And for good reason, usually broadcast in the summer, the Taylor Sheridan series will wait this time for the fall. The next chapter will not be released until early November on the Paramount + platform in the USA. But at least, here's already a first glimpse of what will lie ahead with this trailer:
On the casting side, Jacki Weaver (Gracepoint), Piper Perabo (Covert Affairs) and Kathryn Kelly (Nashville) arrive in recurring roles. Weaver will play Caroline Warner, CEO of Market Equities; Perabo will play Summer Higgins, an opponent from Portland who opposes the state-funded police that protect industrialized agriculture and the slaughter of animals. Finally, Kelly was chosen to play Emily, a veterinarian who soon forms a relationship with the new cowboy.
Yellowstone is broadcast in France on Salto.