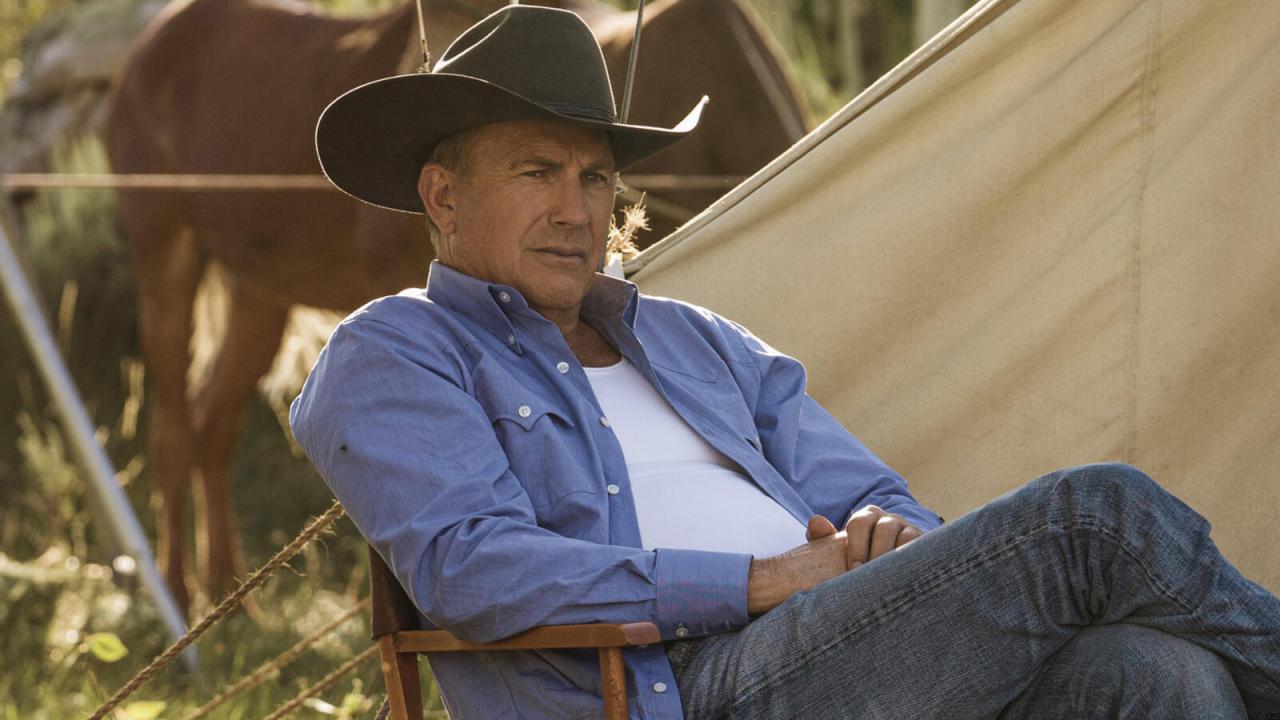 The Dutton family ranch will soon return to our screens.
After an explosive finale in terms of audiences for its season 4 (the end episode having recorded an increase of 81% in audience compared to the finale of the third season), Paramount has announced that it has ordered a season 5 of its series Yellowstone.
Broadcast in France on Salto and across the Atlantic on Paramount Plus, the series of Taylor Sheridan with Kevin Costner in the role of the father of the family Dutton was launched in May 2017, and has since been a great success. Four seasons later and many spin-offs planned on the origins of the Dutton family, including 1883 with guest Tom Hanksa fifth season is in the works, which should be filmed in May with its full cast (via TV Line).
Yellowstone arrives at Salto in France: should we watch the series worn by Kevin Costner?
Announcing the series renewal, Chris McCarthy, President of ViacomCBS Media Networks, said: "The record performance of Yellowstone prove that we touched a cultural nerve and unleashed a passionate audience, reaching from the center of the country to each of the coasts. Kevin Costner leads our incredible team that makes the Duttons America's favorite family, and this new season is sure to be one fans won't want to miss."
More information is to be expected regarding this upcoming season. In the meantime, season 4 is still available on Salto. Its trailer: