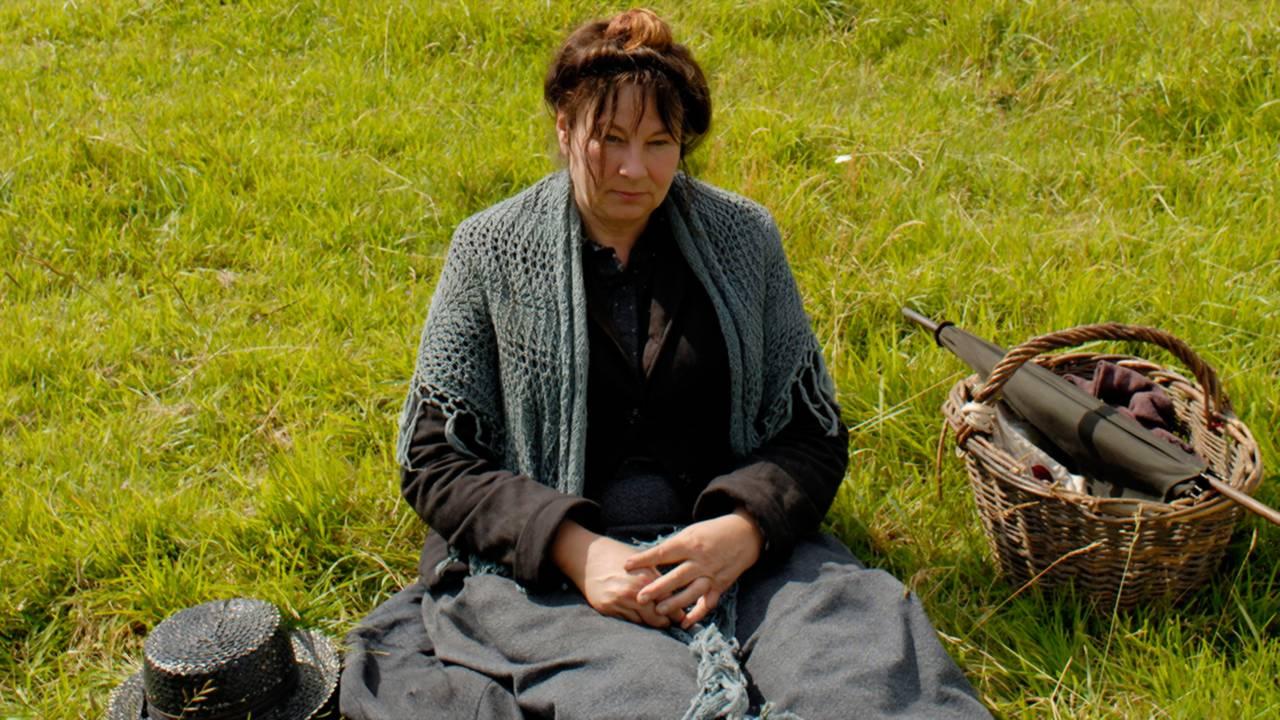 Arte rebroadcasts the film at the 7 César by Martin Provost.
Seraphine tells the sad life of the eponymous painter of the last century. From her meeting with the collector Wilhelm Uhde to her internment in a mental asylum, the film follows Yolande Moreau, bluffing in the skin of the self-taught artist. Seraphine won 7 César, in 2009, including that of the best actress, well deserved. Martin Provost has since reworked with the actress for Where does the night go (2011) and La good wife (2020).
Here is the review of First : Martin Provost knew how to adapt his staging to his model by making it in turn humble and burning, distant and intimate, precise like the framing of his heroine and overflowing with emotions like her. Apart from a slightly too didactic ending, the film is very controlled and serene. He follows the jolts of this exceptional life, between anonymity and recognition (when an influential German art critic discovers and supports it), bits of string and mysticism, abandonment and madness. Beautifully served by an extraordinary Yolande Moreau, Séraphine (and her dazzling art of flowers, birds and crazy plants) is reborn before our eyes.
Trailer :
The good wife: a school comedy [Critique]