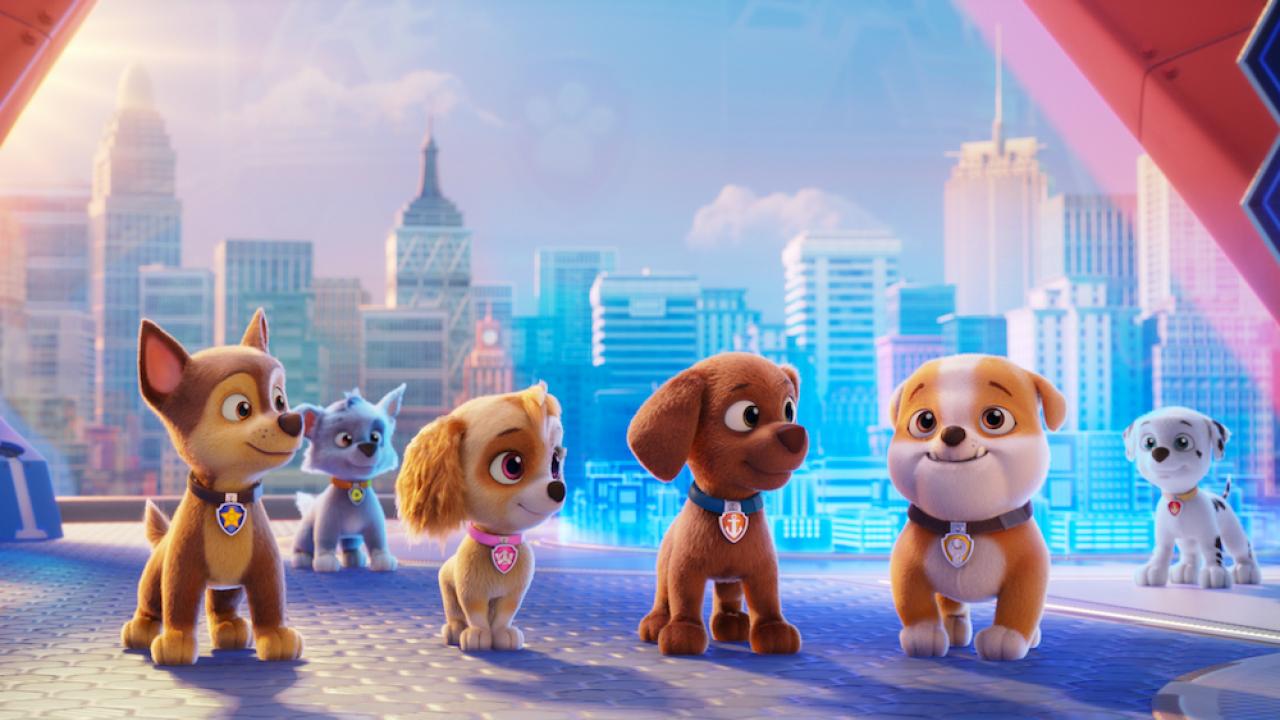 And also a new spinoff series in preparation for 2023!
With 130 million dollars in revenue worldwide (including 40 in the United States alone), Paw Patrol, the movie has been a huge commercial success this summer. And inevitably, Paramount Pictures and Nickelodeon put a coin back in the puppy machine!
A sequel has just been officially ordered. It will be called PAW Patrol: The Mighty Movie (Ryder in superhero mode?) And a release date is already set for October 2023.
Who's ready for some PUPTASTIC news? Oct 13th 2023, we're going back to Adventure City for PAW Patrol: The Mighty Movie! 🐶🎥☄

But that's not all… we're SO excited to announce a PAWsome spin-off show, also launching in 2023! It's gonna be a BIG year for PAW 🎉 pic.twitter.com/QJF2yaqjsa

– PAW Patrol (@pawpatrol) November 3, 2021
Even more, one of the new puppies that will be introduced in this second film will be entitled to his own series in stride. A spin-off of Paw Patrol, also launched in 2023, for more adventures in the Grande Vallée!
"We loved telling this story of the Paw Patrol on a bigger screen and we're thrilled the film has such a strong connection to children and families around the world. Judging by the positive feedback, everyone had fun! We can't wait to take the kids on a new adventure with this second film and further expand our storytelling with one of our spin-off's fan favorite puppies …"comments Jennifer Dodge, president of Spin Master Entertainment.
In France, Paw Patrol, the movie recorded 1.432 million admissions.